Double Success for Ecommerce Fulfilment Specialist
9th December 2019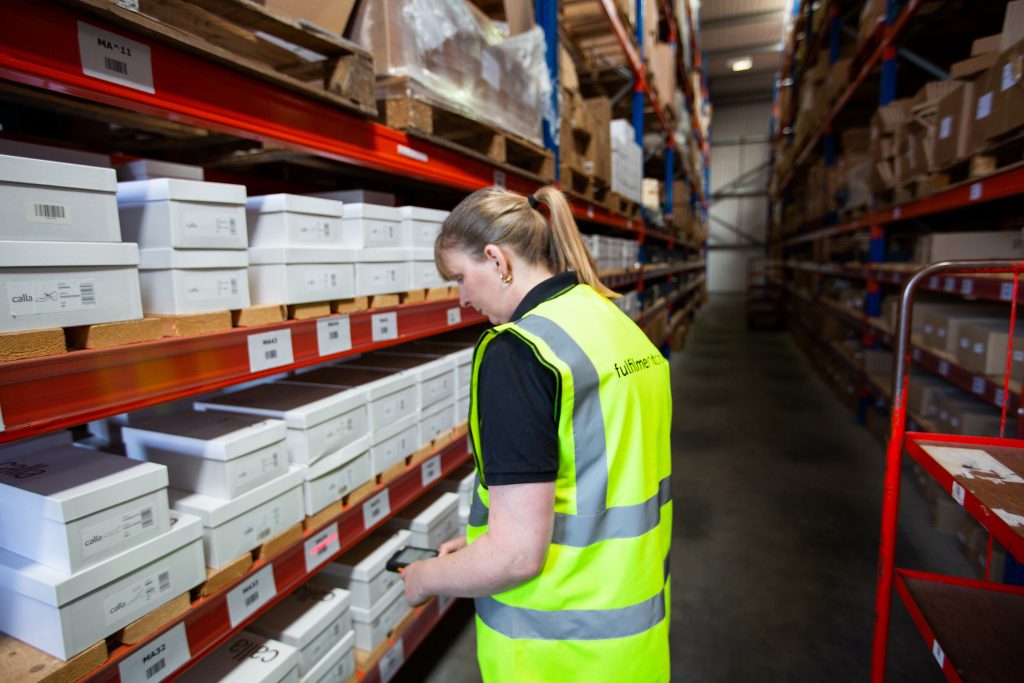 Fulfilment technology and service provider fulfilmentcrowd is celebrating on two fronts – it has reported its most significant year yet for eCommerce sales and fulfilment activity on Black Friday, while new clients to the roster are being added.
Signalling a shift in marketing methods, research carried out by the company also indicates that exclusive discounts for the day are now being extended by most retailers for what is commonly referred to as 'Black Friday weekend'. With trading remaining high across Saturday and Sunday this year, fulfilmentcrowd has found that enjoyment of this retail holiday is far from slowing.
Reflecting a record-breaking year for client wins and centre expansion, during which the Chorley-based provider won 140 new contracts (the latest is Lumos, whose kickstarter-funded cycling helmet recently featured on BBC's The Apprentice), parcel volumes on Black Friday totalled 14,300 – a significant 320% increase on 2018's performance, in which fulfilmentcrowd dispatched 3,400 parcels on behalf of its customers.
This figure represents the launch of its international network earlier in the year, in response to the rapid growth of eCommerce markets in Europe and the USA. fulfilmentcrowd is supporting this rising number of global retailers with new, optimally located fulfilment centres spanning Germany, Holland and LA. The centres also incubate the growth of the UK eCommerce market, providing fast, next day delivery and in-country returns to the growing number of UK-based retailers now shipping globally.
fulfilmentcrowd sales & marketing director, Lee Thompson, comments: "By 2040, it is thought that 95% of purchases will be facilitated by eCommerce and this growing shift in consumer behaviour is clearly reflected in the performance of our clients this Black Friday weekend.
"We work alongside our eCommerce customers to forecast parcel volume far in advance, ramping up our own efforts across nine fulfilment centres to maintain excellent service levels during peak periods such as the biggest retail holiday of the year. With a same-day dispatch rate of 99.7%, it's safe to say that we have easily exceeded 2018's figures and the end-customers of our clients have been far from disappointed."