XPO receives BRCGS 'AA' accreditation for Arla facility
25th August 2022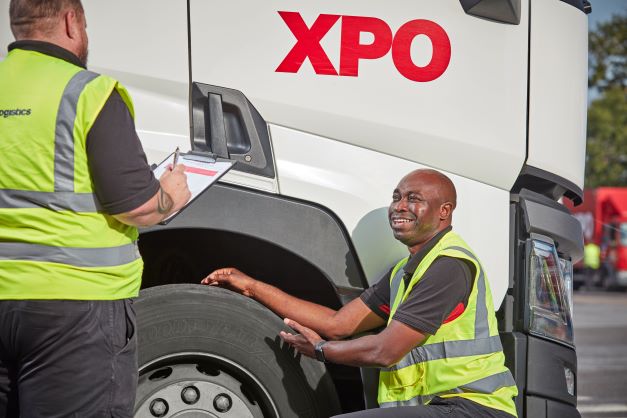 XPO Logistics, a leading global provider of freight transportation services, has again received BRCGS 'AA' accreditation for satisfying rigorous safety and compliance standards at the Arla Foods Ltd dairy plant in Aylesbury, Buckinghamshire. Arla Foods, a centuries-old dairy cooperative, is the largest supplier of fresh milk and cream in the UK.
XPO earned its initial BRCGS accreditation for Aylesbury in 2021, after being awarded a contract by Arla Foods to store and deliver over 14 million litres of milk per week to retailers in South East England. The two companies then expanded their relationship to include a distribution centre in Hatfield, Hertfordshire, where XPO manages transport. XPO received BRCGS accreditation for Hatfield in 2021, and recently completed the 2022 audit.
Dan Myers, managing director, transport – UK and Ireland, XPO Logistics, said: "The Arla brands stand for food quality and safety, and their reputation is built upon that. Arla and XPO strive for the best standards recognised by the BRCGS 'AA' accreditation. We focus on this crucial goal as a joint team effort."
BRCGS (Brand Reputation through Compliance) was founded in 1996 to harmonise safety standards across the supply chain. BRCGS global benchmarks for food safety, consumer product safety, packaging materials, storage and distribution, ethical trading and other standards help assure consumers that products are safe, legal and of high quality.
XPO provides technology-enabled transport solutions for customers across a range of sectors in Europe, including chilled and ambient food and beverages, retail, trade and industrial goods, and e-commerce, as well as world-class events, such as the Tour de France.