UK Port Operator Transforms Property Arm in £3.5 Billion Logistics Push
17th November 2017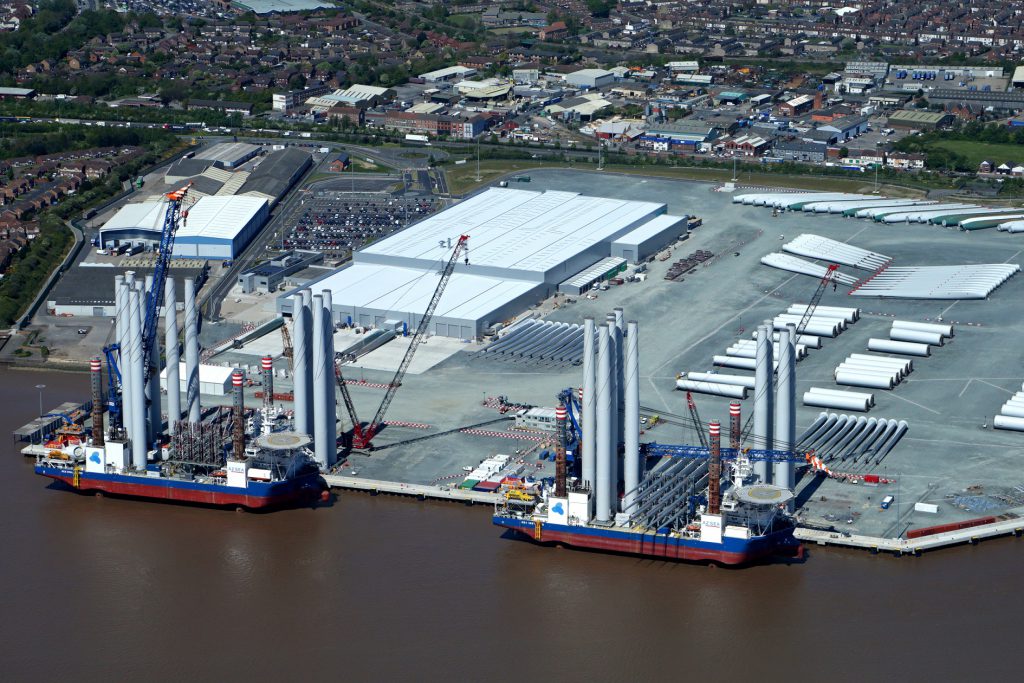 ABP, the UK's leading port operator, is launching its transformed property arm as a £3.5 billion development and investment business with a 960 hectare (2,372 acres) land bank.
ABP Property owns sites in and around 21 major UK ports capable of creating as much as 30 million sq ft of accommodation for new logistics, assembly, manufacturing and other business operations offering the advantage of multimodal transport options – road, rail and sea.
To deliver this substantial range of development opportunities, a cornerstone of ABP's commercial strategy, Commercial Director Jens Nielsen has assembled a specialist team. Headed by Huw Turner, the team comprises property professionals with a diverse range of experience from property developer to commercial agency to end user.
ABP Property offers a variety of solutions aimed at meeting the needs of individual occupiers. This can range from providing buildings on traditional leases, to design and build, to partnership schemes and the provision of development funding. It is in the midst of a £1 billion, five-year investment programme designed to create world class facilities for customers. At certain sites ABP Property will be investing substantially in infrastructure to enable development to proceed quickly.
ABP's property division operates an existing investment portfolio amounting to approximately £2bn. With sites in locations such as Southampton, the Humber and South Wales, ABP Property believes it can contribute to the regeneration of areas of under-investment and facilitate a major jobs-creation programme. A good example of this is the £310m Siemens wind turbine blade manufacturing plant at Green Port Hull (pictured) where ABP provided over half the development finance. This project has created around 1,000 jobs.