Tibbett Logistics Expands Romania Warehouse Operations
10th May 2017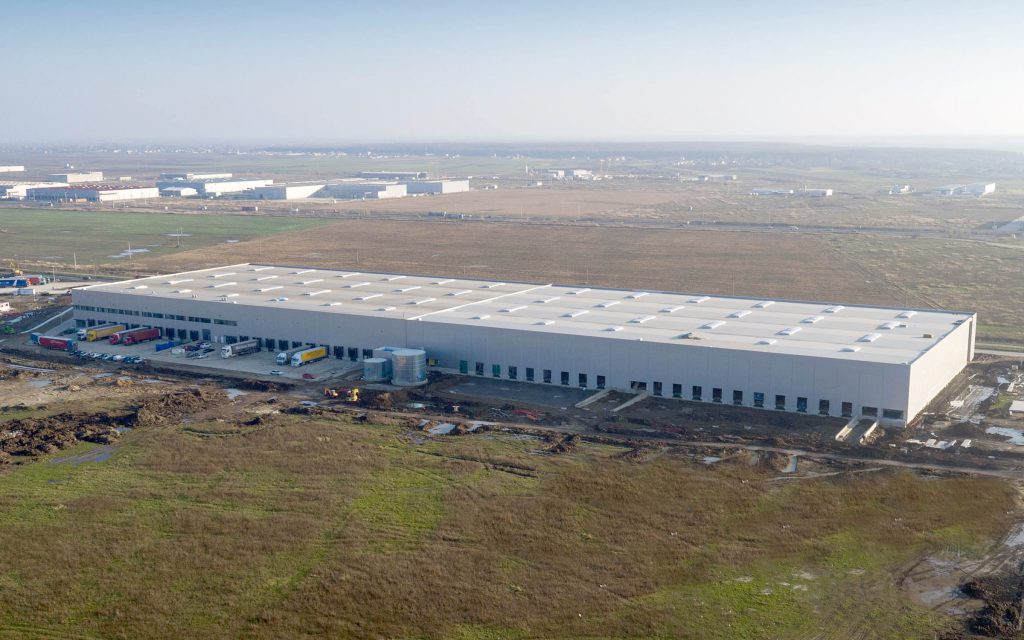 Tibbett Logistics, a Romania-based transport, intermodal and contract logistics specialist within The Keswick Enterprises Group, is extending its warehousing operations in the country with the signing of two new long-term leases with CTP – a leading Central European industrial property developer.
In the first development, Tibbett Logistics has agreed a multi-year extension to the lease at its existing 10 000 sq metre facility at Bolintin Vale – which is currently operated on behalf of multiple customers. It includes the possibility of extending the building further.
Tibbett Logistics has for some time provided storage, order-picking and distribution services from Bolintin Vale for customers in the retail, automotive and FMCG sectors. More recently the site has become the centre of its B2B and B2C e-commerce fulfilment operations. Going forwards the location will focus on the retail sector, and in particular the provision of storage, picking, store delivery and e-fulfilment operations for Auchan.
In the second development, Tibbett Logistics has signed a new long-term lease with CTP on a 7 500 sq metre warehouse 2 km from Bolintin Vale – to be known as Bucharest West. Some of the company's beverage and food clients will be based here – including Coca Cola and ED&F Man – as well as further e-fulfilment activities.
This additional Bucharest site takes the number of Tibbett Logistics' warehousing locations in Romania to 14, and the company now operates a total of 111,250 sq metres (1,200,000 sq ft) of Class A multi-user and dedicated warehousing – including rail-connected and temperature-controlled.
Tibbett Logistics' CEO, David Goldsborough, commented: "In recent years we have opened at least two new warehousing locations a year in Romania, so I am delighted to report that already in 2017 we have extended our lease at one site and added a brand new facility. I am looking forward to announcing further site developments soon."
Tibbett Logistics specialises in providing intermodal logistics and extensive supply chain management services to the automotive, DIY, food & grocery, textiles, retail and other FMCG sectors across Romania and elsewhere in South East Europe. Employing over 1250 people, the company operates a distribution fleet comprising tilt trailers, double- and triple-chamber reefers and container chassis – along with its own intermodal rail wagons.