Strong First Quarter for Real Estate Big Hitter
17th April 2018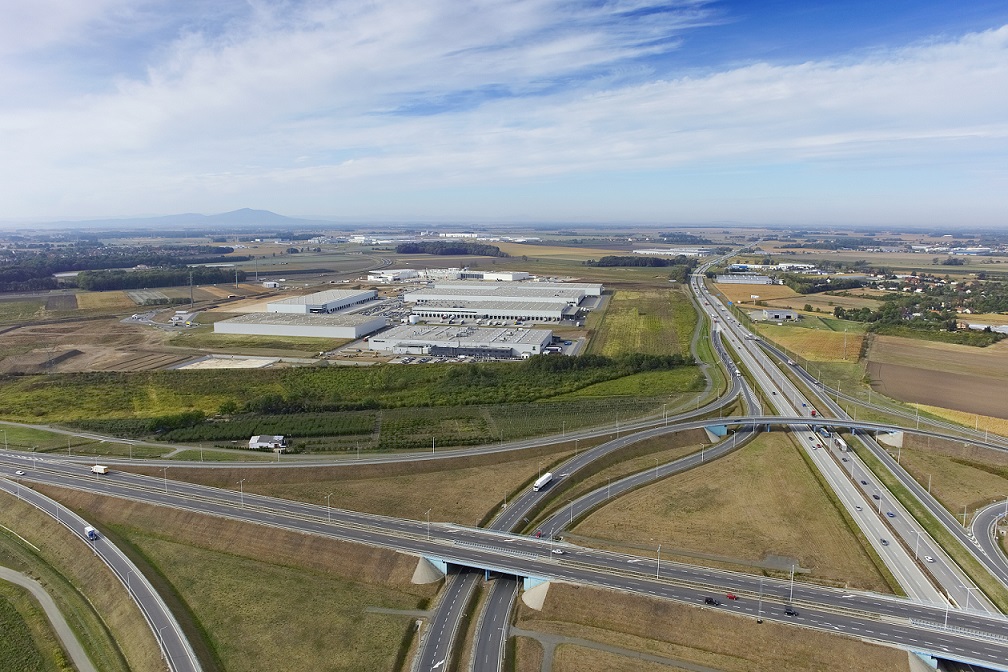 Logistics real estate heavyweight Prologis has today announced its first quarter 2018 activity in Europe. The press statement runs as follows:
Prologis Europe ended the first quarter with high occupancy at 96.6 percent. The company signed 336,000 square metres of new leases and 413,000 square metres of renewals in this opening quarter.
At quarter-end, the company owned or had investments in, on a wholly-owned basis or through coinvestment ventures, properties and development projects totalling 16.7 million square metres in Europe.
"Prologis enjoyed a good first quarter in Europe. Strong demand and growth on the continent has continued over into 2018," said Ben Bannatyne, president, Prologis Europe. "Customer sentiment remains positive and we've seen notable leasing activity across most markets. Our development pipeline is in tune with our customers' high demand for space that can accommodate their expansion and plans for growth."
Markets with the strongest interest from customers in the first quarter were: • Germany and the Netherlands in Northern Europe • Spain and Italy in Southern Europe • The Czech Republic, Slovakia and Hungary in Central and Eastern Europe
Notable new leasing activity in the first quarter included: • 41,69237 square metres for Rhenus Home Delivery GmbH at Munich Neufahrn, Germany • 14,555 square metres for Internet Fusion Limited at Kettering, United Kingdom • 12,037 square metres for Distritec at Evry, France • 12,238 square metres for TERG at Piotrkow, Poland
Development Starts
Prologis Europe started seven developments in Germany, Slovakia, Poland and the UK totalling 178,040 square metres; 73 percent was build-to-suit and 27 percent speculative.
Development starts included: • 100,949 square metre build-to-suit for L'Oréal at Muggensturm in Germany • 27,860 square metre speculative build at Brno, Czech Republic • 19,630 square metre speculative build at Northampton Pineham, UK • 10,368 square metre build-to-suit extension for Agata at Piotrkow II, Poland
Acquisitions and Dispositions
In the first quarter, Prologis acquired five land plots in Poland, Slovakia, Germany and the UK with a Net Rentable Area of 364,764 square metres. Prologis also sold assets in France, Germany, the Netherlands, Hungary, Poland, Spain and the UK for a total of €292.9 million.