Smart Door Controls
13th August 2019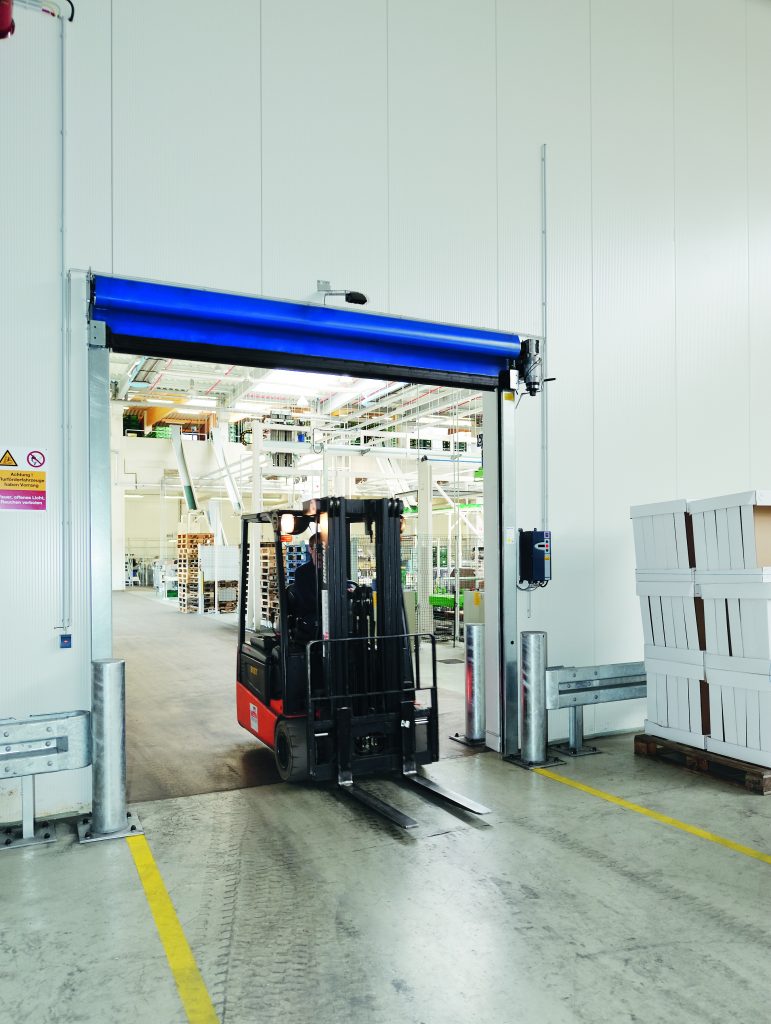 Manufacturing downtime costs British manufacturers more than £180 billion a year due to lost productivity. In response to this, smart technology is increasingly being implemented throughout all aspects of supply chain operations, particularly the servicing process, to provide greater operational efficiency, safety and quality. Tom Langley, Projects Director for Hörmann UK, claims to have the latest technologies available to the industry to support warehouse operators in making the servicing process easier and quicker.
"Our new SmartControl technology has been developed following feedback from clients on how we as a business can further support their logistics operations. Compatible with all Hörmann UK high-speed doors manufactured since 2015, the system aims to minimise downtime and increase productivity for supply chain operators."
SmartControl is an online portal that imbeds servicing into the daily operation of the high speed door, providing technical door analysis that can be remotely accessed throughout the warehouse at all times. Clients can view important door information such as error messages, updates on door cycles or an in-depth overview of the high speed door's overall performance. This enables warehouse operators to oversee the maintenance of the product at all times, as any potential faults or wear of parts can be viewed instantly.