Rohlig Unveils UK's Fastest FCL Distribution Operation From Solihull Warehouse
9th December 2015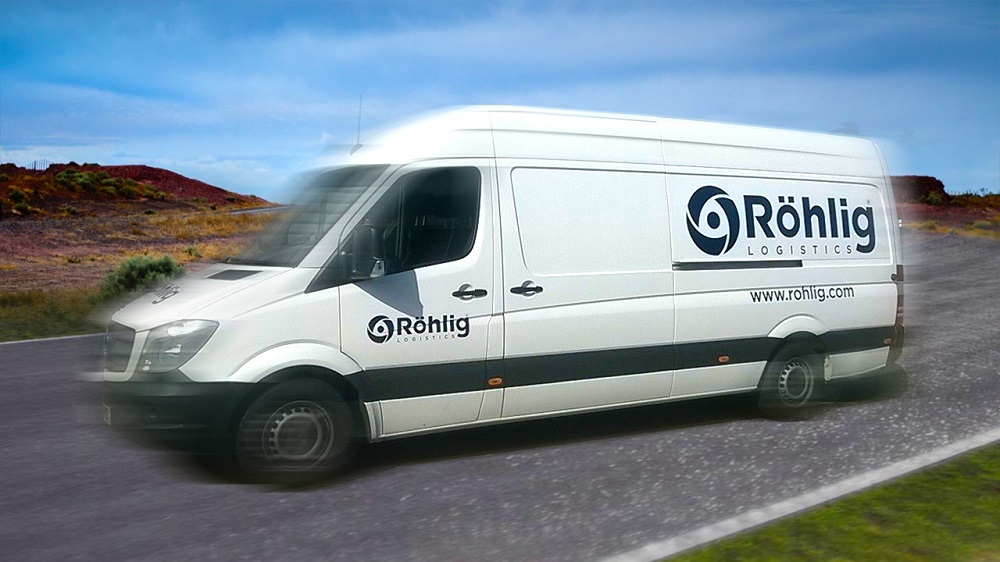 International freight forwarding firm, Rohlig Logistics, is set to make big waves in the UK logistics industry as it rolls out the latest improvements to its state-of-the-art warehouse facility near Solihull.
Gary Pryke, Managing Director of Rohlig UK Ltd. said that upgrades to infrastructure, technology and work processes at the site will vastly reduce the time it takes to get FCL (Full Container Loads) from the port of entry to market.
For the company's UK customers, turnaround times for the firm's FCL groupage containers will be reduced to just three days – a first for the UK industry.
The new and improved service from the Solihull distribution centre, located ten minutes from Birmingham, means the firm could become even more attractive to businesses looking to get product to market as quickly as possible. As Gary Pryke highlighted, in a highly competitive market, speed can mean all the difference between the success and failure of any business venture:

'At Rohlig, we understand that, in a competitive business environment, timing is key, so we looked at every area of our operation to see where time efficiencies could be gained. By drawing on our experience in markets throughout the world, we were able to implement system, process and technology improvements that have made a huge difference to how fast we can get FCL from port to market.'
He added that the company would not be sitting on its laurels and will be expanding its workforce and fleet to meet the demands of increased business.