Rockspring and Goodman to Develop Barcelona Logistics Facility
5th July 2016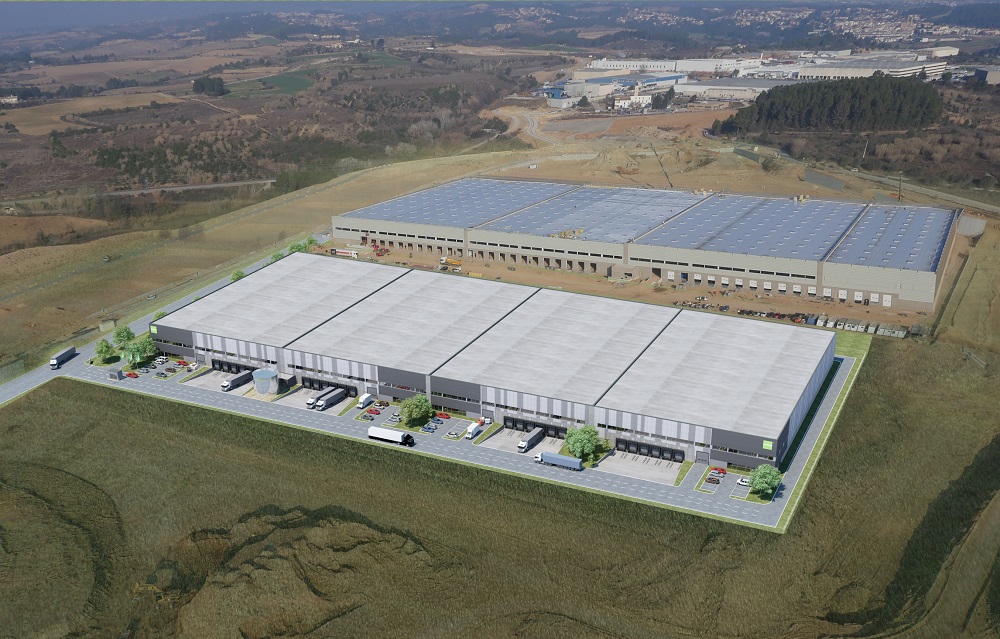 Property Investment Manager Rockspring has signed an agreement with Goodman, a leading global industrial property group, to develop a 28,760 sqm logistics facility in Sant Esteve Sesrovires, near Barcelona. Goodman will develop the new facility, with construction to start in August and completion expected by the end of March 2017. The property will be marketed and managed by Rockspring.
The grade-A logistics facility will provide 27,400 sqm of warehouse space, featuring 32 dock doors and 1,360 sqm of modern office space. The building will offer the possibility to divide the logistics centre into four separate units to function as a multi-customer logistics centre. Tenants will benefit from 11.8 metre free height, abundant natural lighting throughout, rain water capturing systems, enhanced insulation and the facility is expected to attain a BREEAM Good certification on completion.
The site is located in Sant Esteve Sesrovires in Can Margarit, a new industrial estate currently under development to the west of Barcelona. It offers easy access to the AP-7 and A-2 highways connecting the site to Barcelona. The new logistics facility will be ideally located for customers that serve both national and international markets, being only 35 km from the port of Barcelona, which handles a quarter of all foreign trade out of Spain, with three quarters of this coming from Catalonia.
This is the second major development recently announced by Goodman in the Barcelona region. Goodman is nearing completion of a 40,000 sqm logistics facility for Decathlon. The new facility will be handed over at the end of August and is one of the largest industrial real estate projects on the Spanish market today. The development marks an important milestone in the continued growth of Can Margarit as a logistics area.