Retail Re-purposing: Thoughts from a Lawyer
25th September 2020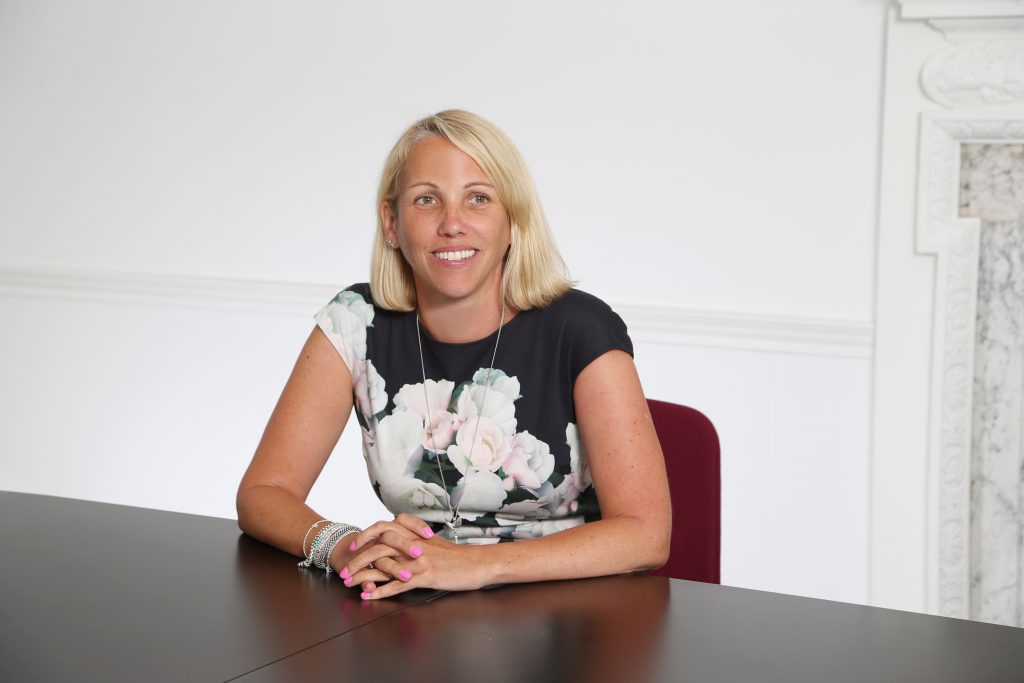 With all eyes firmly upon the changing face of retail, accelerated by the strange times we find ourselves in, we are seeing more focus in the commercial real estate market on the re-purposing of certain retail offerings, including to office, leisure, 'dark kitchens', fulfilment and distribution centres or a combination thereof. Re-purposing has been aided by the introduction of the new E use class which now covers retail, offices, light industrial and some leisure and potentially general industrial. Whilst re-purposing might seem attractive given the current shortage of land available for new logistics centres, there are important legal considerations to be aware of.
Storage and distribution still fall within use class B8 and have not been included within the new E class, so planning permission will be needed for the change of use from retail. Large retail units and retail parks are often located adjacent to or near residential dwellings, meaning that strict conditions restricting delivery hours and the number of HGVs accessing the site are likely to be imposed on any planning permission. We are also seeing an increase in conditions requiring the use of electric vehicles. However, there can be no question that the introduction of electric vehicles to support the last mile delivery offering, leaving inner city roads less congested both from a traffic and pollution perspective, is beneficial.
There is then the challenge around the layout to the site and the buildings themselves. Again, planning permission may be required for physical works. The existing turning circles may not be sufficient to cater for the volume of delivery vehicles along with entry and exit points to the site itself. If existing buildings are to be retained, the height of those may mean that the internal fit out of any targeted occupiers (especially where there is more focus on automation) will need to be reviewed.
Sustainability, not only in the materials used in relation to construction or refurbishment of the buildings themselves but also operationally from a tenant's perspective, will be key considerations for any investor or developer especially as we are seeing more focus on responsible investing from an ESG angle. Wellbeing initiatives such as green spaces and creating more naturally lit environments are also key drivers to attracting motivated employees.
In summary, there is no doubt that with fluctuating demands or an acceleration of an already growing market, redundant retail space is being utilised in ways that are becoming more elaborate and creative. But, from an investment perspective, it is important ensure that the time and cost of overcoming any legal pitfalls is factored into the business plan. by Victoria Towers (pictured) and Victoria du Croz.