REIT Urban Logistics Predicts 'Space Race' Driven by Online Consumption
24th May 2019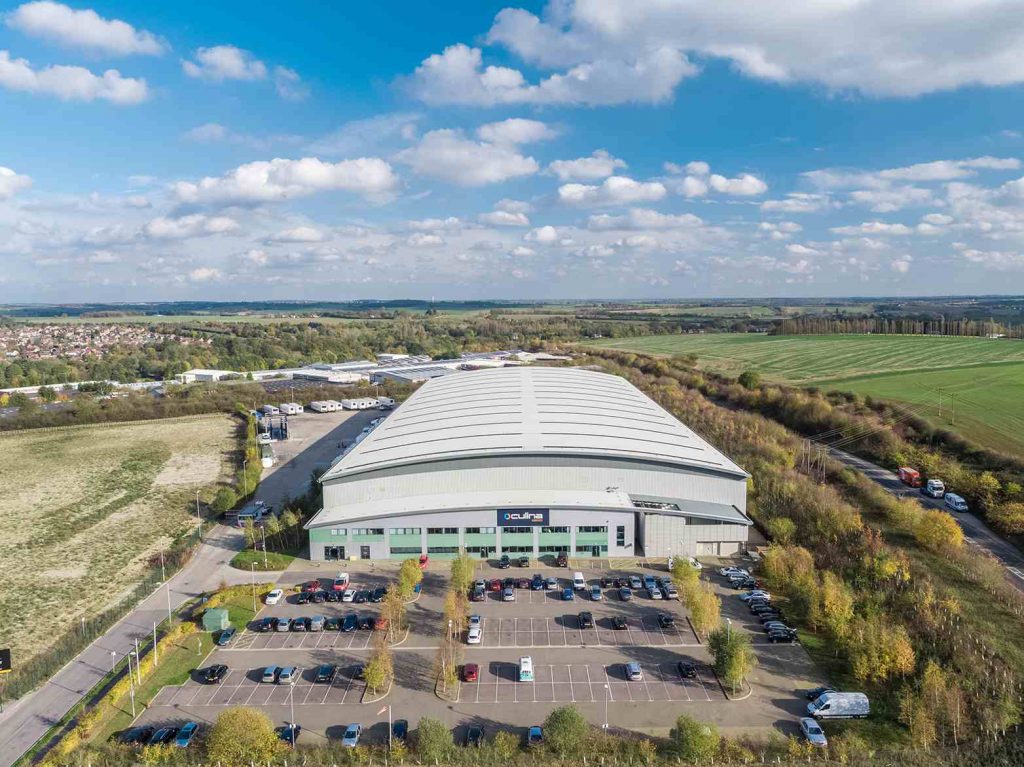 Urban Logistics, a specialist UK logistics real estate investor, reported significant growth across its portfolio in the year to 31 March, predicting a 'space race' for the urban warehouses companies need to keep-up with consumers' online spending, expected to account for 24% of all retail sales by 2022.
The Company unveiled a 12.6% rise in EPRA NAV of 137.96p per share and total dividends for the year of 7.0p, generating a 17.7% Total Accounting Return well ahead of its 10%-15% target range.
Nigel Rich, Chairman, said: "Three years on from the Company's IPO we continue to build an increasingly diversified and high-quality urban logistics portfolio with secure income from our tenants. The fundamentals of our market remain attractive and we are confident of continuing to deliver consistent returns for our shareholders."
Urban's portfolio valuation at the year-end grew to £186.4m, driven by £48.0m of new acquisitions and £11.3m of disposals averaging Total Property Returns of 25.2%. Rental income leapt 93.6% to £10.8m on the back of new acquisitions and several tenancy reviews where rents averaged increases of 39.6%.
The company says that forward-thinking retailers and distributors are continuing to invest in distribution centres but supply of 20,000-200,000 sq ft logistics sheds has fallen by 36.0% since 2012, meaning rents are expected to rise by an average of 11.5% by 2022.
Looking ahead, Chief Executive, Richard Moffitt, said: "We have a high-quality acquisition pipeline and continue to assess the potential for additional equity financing to grow the business."