Real Estate Developer Links with Start-Up to Develop Online Warehouse Marketplace
20th October 2017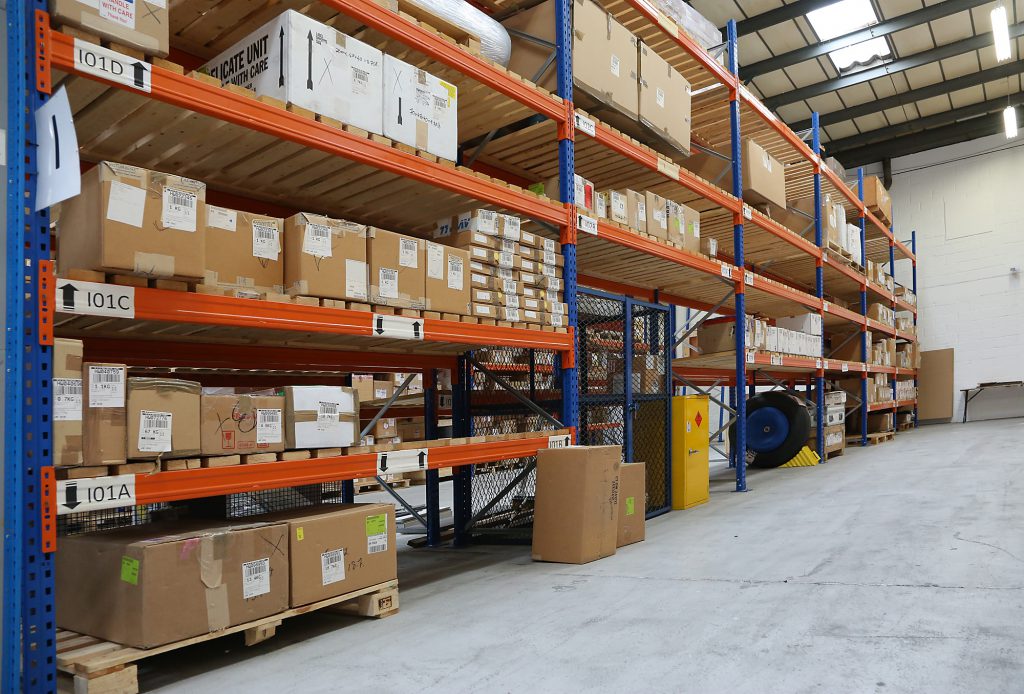 Logistics real estate developer Gazeley, in collaboration with 2016 start-up Stowga, has launched an online marketplace for warehouses at Magna Park, Lutterworth in Leicestershire (UK). The Stowga marketplace is available from the Magna Park website.
Previously, companies at Magna Park occupying adjacent warehouses did not have an easy way to trade space with each other. This caused both wastage of space and costs. Stowga's marketplace facilitates the buying or selling of space between these companies, optimising warehouse space and generating more business.
Stowga describes itself as an easy-to-use platform that connects businesses looking for temporary space with other businesses who have spare capacity. It says it "empowers users to manage and monetise surplus space that might otherwise stand empty. This optimises capacity, promotes elastic warehousing, and gives additional flexibility in the supply chain."
Gazeley says the the adoption of such technology highlights the efficiency of its logistics solutions and its focus on innovation and customer care, "giving customers the tools to simply and effectively manage their space on the site".