Real Estate Player Signs Up to Social Value Charter
24th April 2018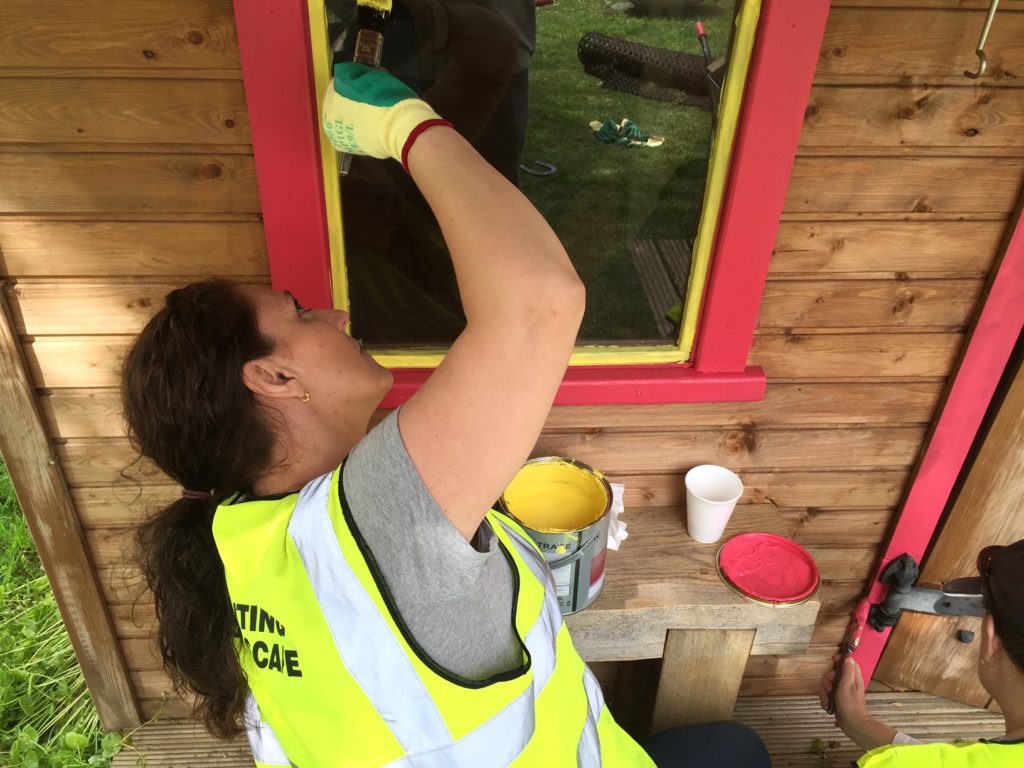 Prologis UK has formally demonstrated its commitment to social value by requiring all its suppliers to sign-up to a Supply Chain Social Value Charter (SCSVC). Launched during Responsible Business Week 2018, the charter specifically commits Prologis suppliers to developing and agreeing a Social Value Action Plan (SVAP) built around a set of Themes, Outcomes and Measures (TOM's).
Since 2012, The Social Value Act has required public authorities to take into account social and environmental value when they choose suppliers, rather than focusing solely on cost; however, this is believed to be the first time a property company has created a supply chain charter which requires suppliers to actively consider, demonstrate and measure social value at every stage of their involvement with a project.
Maurice Dalton, Head of Project Management for Prologis UK, has been working with the company's supply chain to deliver this initiative and believes the SCSVC will help capture and demonstrate the already positive contribution being made by Prologis and its supply chain towards local communities and the environment:
"At Prologis we don't just build industrial logistics parks, we also aim to build long-lasting relationships with our customers and the local community. We have a long-standing and trusted relationship with our supply chain and our Social Value Supply Chain Charter provides a framework in which our entire supply chain can join with us to deliver more value to the communities where we are based and where we are building.
"We knew from our ongoing relationship with our supply chain that many of our trusted partners were already 'doing the right thing' when it came to promoting local skills and employment and building safer and greener communities. This Charter is simply a way of strengthening and demonstrating the positive outcomes which arise from our shared mutual values."