Property Companies Team-up to Raise Net Zero Carbon Understanding
17th December 2020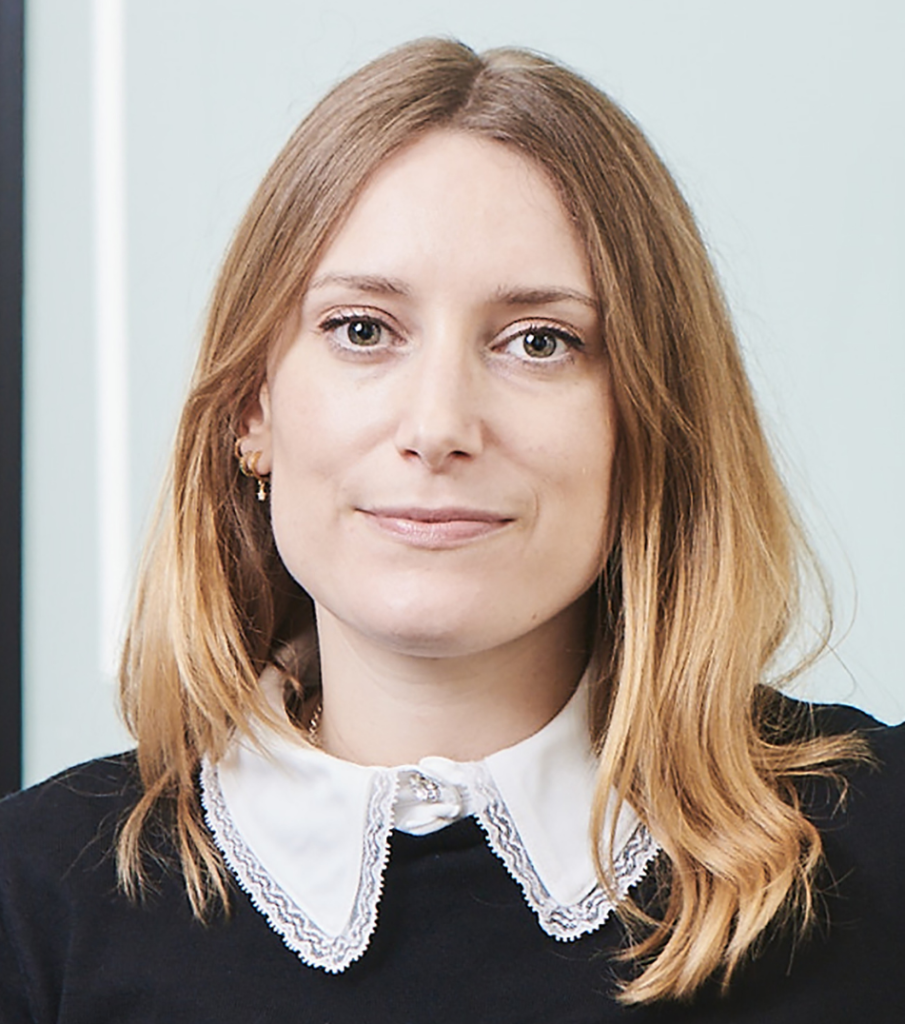 Two of the UK's leading logistics property companies, Prologis and Tritax Big Box , have joined forces to share best practice for net zero carbon development in the sector and highlight the important role it can play in minimising the impacts of climate change.
Both companies have developed their own pathways to net zero carbon over more than a decade and have come together to share their learnings in a new report, entitled 'Net zero building in action'. As well as challenging other property developers and logistics companies to take action to reduce and mitigate 'embodied carbon' when designing and constructing new buildings, the report shares distinct methodologies for achieving net zero carbon, in line with the UK Green Building Council's (UKGBC) Net Zero Carbon Buildings Framework Definition.
Simon Cox, UK sustainability officer for Prologis in the UK believes that key to achieving net zero is understanding that while steps can be taken to reduce 'embodied carbon' prior to and during construction, it can't be eliminated from new buildings altogether. It must, therefore, be mitigated, either through an accredited carbon offset scheme or an alternative carbon mitigation scheme. The pathway to net zero carbon devised by Prologis in the UK has seen the property company work with sustainability certification programme, The Planet Mark, for the past 12 years to measure, reduce and mitigate the whole-life embodied carbon footprint of each new building, based on robust Carbon Lifecycle Assessments. Prologis then goes over and above the Planet Mark Certification Scheme to mitigate five times the unavoidable carbon emissions in its buildings by working with climate change charity, Cool Earth, to protect rainforest. Over the past 12 years, this initiative has protected over 12,500 acres of rainforest, locking in 3.7 tonnes of co2 and protecting over 3.4 million trees.
The pathway to net zero carbon devised by Tritax Big Box , along with its dedicated logistics developer, Tritax Symmetry, is similarly robust. Together they have developed a unique analytical model to measure the embodied carbon of each of the materials and products used during construction, in order to identify the building's lifecycle carbon impact. This innovative carbon model is currently being piloted on two ongoing developments – a new distribution facility for DPD at Bicester and another for the Co-op Group at Symmetry Park, Biggleswade. On completion, each building will be independently verified as net zero carbon in accordance with UKGBC's Framework Definition. Carbon offset arrangements will be undertaken at this stage to address any residual embodied carbon using one of the UKGBC's recognized schemes.
The pathways to net zero carbon followed by both Prologis and Tritax Big Box are aligned with UKGBC's Framework Definition. The report describes the construction of two specific developments by Prologis and Tritax Symmetry – Internet Fusion's new HQ at Prologis Park Kettering and DPD's new UK distribution centre at Bicester, respectively.
Simon Cox, First Vice President and UK Sustainability Officer at Prologis, said: "The carbon mitigation scheme we have developed at Prologis provides clear metrics to our customers, so they know that the buildings they are using are certified as net zero carbon and support their own sustainability credentials. Working with The Planet Mark and Cool Earth, our activities are helping to fund rainforest restoration programmes and protect the planet against the ravaging effects of climate change. Crucially, we don't just aim for net zero, our carbon mitigation scheme is deliberately weighted to over-compensate for the residual embodied carbon of any new building, delivering a net environmental benefit."
Helen Drury (pictured), Sustainability Lead at Tritax Big Box, said: "The logistics buildings we develop today will be here in 2050 and, therefore, we have a responsibility to ensure they are net zero carbon when we hand them over to our customers. The model we have developed is an important sustainability asset and we will continue to refine it to take account of new building products and methods."
Karl Desai, Senior Advisor – Advancing Net Zero at UKGBC, added: "These companies have come together to share their knowledge and experience in a transparent way and this is exactly the kind of initiative that is needed to increase the pace of change across the wider construction sector. Embodied carbon in the built environment accounts for around 11% of global greenhouse gas emissions and this must be tackled now."