Property Developer P3 Wins Debut Build-to-Suit in Italy
5th October 2017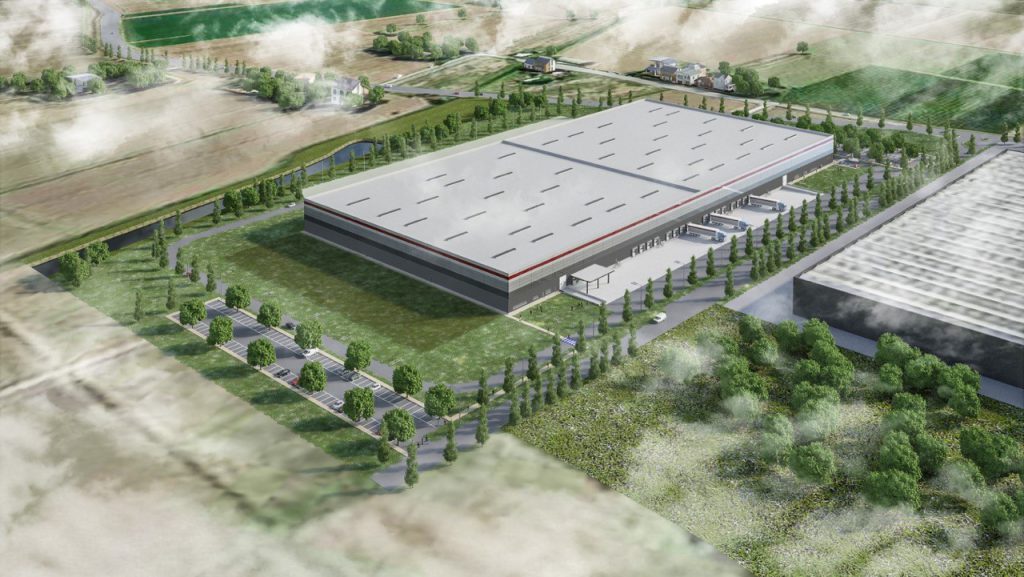 European logistics property developer and long-term investor P3 has won the tender to develop a new 30,000 m2 Build-to-Suit (BTS) warehouse for Automobili Lamborghini (Lamborghini) and Ducati Motor Holding (Ducati) at P3 Sala Bolognese park, near Bologna in Italy. It is P3's first BTS project in Italy.
The new logistics facility will be the central European storage and distribution hub for Lamborghini and Ducati Genuine Parts.
The globally-renowned automotive brands are new customers for P3. They have their headquarters in Sant'Agata Bolognese and Bologna respectively, both less than 15 kilometres from P3's park.
The development is on a very tight delivery timetable. Work has already started on site and completion is due before the end of this year (2017). Achieving the necessary timescale has been made possible thanks to the partnership approach of the municipality of Sala Bolognese, which has supported the project since it was first proposed.
The new 30,000 m2 building will include 700 m2 of offices. It will have a 12 m clear internal height, 5 tonnes per m2 floor loading and will be heated to maintain a minimum 18oC temperature throughout the year.
In line with all new P3 BTS projects, the warehouse will have a number of environmentally-sustainable features, including LED lighting, thermal insulation and solar panels on the roof to heat the water used in the offices and for the office heating and cooling systems. In addition, it will use well water for irrigation, further reducing environmental impact. A cycle path is planned to link the train station to the park.