Property Developer First Panattoni Stakes UK Claim with New Northern Office
13th June 2018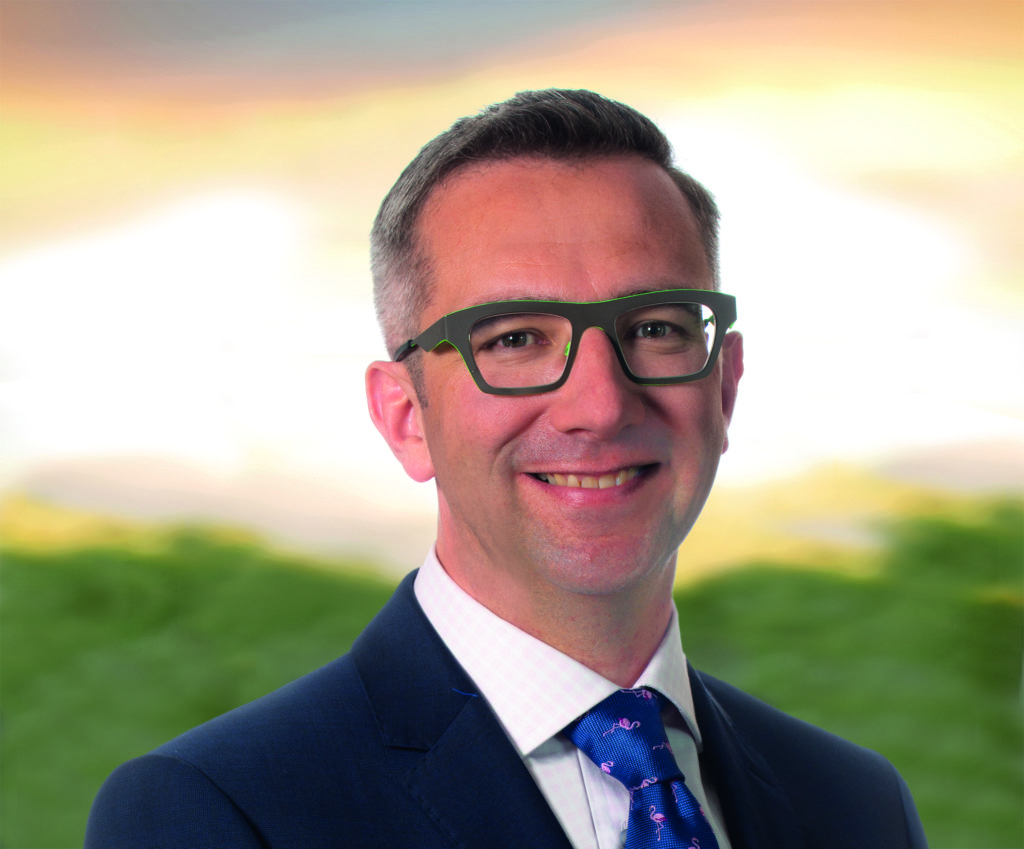 Property Specialist First Panattoni confirmed today that it is to open a Northern UK office in Manchester.
Established in 1986 and headquartered in California, Panattoni describes itself as the largest privately-owned industrial developer in the world, having delivered buildings for over 2,500 customers. In the last two years, it says the European platform alone has completed over 30 million sq. ft of warehousing facilities and, only last week, was re-confirmed by PropertyEU as the largest new-build industrial developer across Europe for the second year running.
To head up its Northern platform, First Panattoni has appointed senior property specialist Daniel Burn (pictured). Burn brings to the business over 18 years of transactional experience in both an agency and development capacity.
The company intends to develop speculatively logistics warehousing in buildings of up to 1,000,000 sq ft across the Northern markets and along the M6, M62 and M1 corridor. Earlier this month, the company broke ground on its latest 235,000 sq. ft speculative build project in Crewe.
Following the merger with First Industrial last year, First Panattoni has allocated £525 million for new UK land purchases in 2018/19. Across the UK, First Panattoni is currently underway with over 3,500,000 sq. ft of development and is actively acquiring additional premium sites.
Matthew Byrom, Managing Director at First Panattoni, explains: "The rapid growth of e-commerce, and the on-going structural changes in the retail sector, have provided an unprecedented opportunity for growth. Last quarter, we saw the highest take-up of new build warehousing in the UK since records began and we see the supply-starved North West and Yorkshire market as key targets for our business."
Burn, who has previously held senior positions at King Sturge, JLL and DB Symmetry, enthuses: "First Panattoni has quickly established a market leading position in the Midlands and South with its bold and ambitious approach to speculative development. When offered the opportunity to replicate this in the North, I didn't hesitate to accept."
First Panattoni confirmed it would be making further "significant announcements" over the coming months.