Property Developer Alpha Acquires Vienna Logistics Opportunity
14th September 2017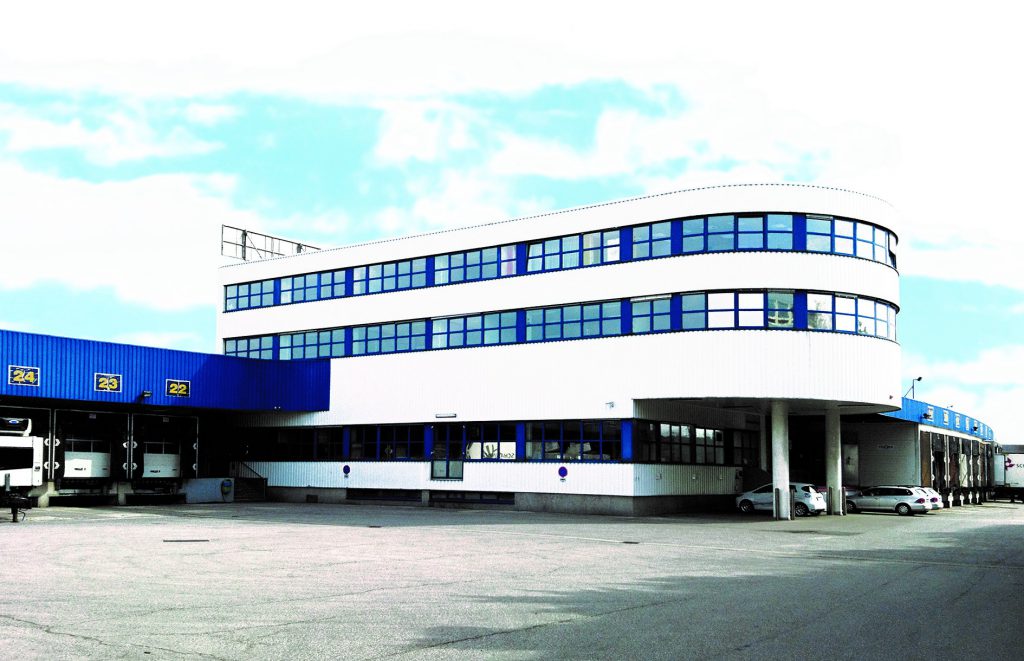 Alpha Industrial – investor, project developer and asset manager for industrial, commercial and logistics real estate – says it has acquired a large value property in Vienna from pharmaceutical logistics provider Schachinger by means of a sale-and-rent-back transaction. The building is situated only 6km from the centre in the southeast part of the city (on Schemmerlstraße in Vienna's 11th district, Simmering), an area that Alpha says accounts for around 80% of the regional demand for space from the industrial and logistics sector.
The new facility provides around 25,000 sqm of warehouse space as well as offices and space for social areas and technical services. The 60,000-sqm site also offers a 19,000-sqm outside area for traffic and other purposes, and includes lorry and car parking spaces. Additionally, there is the potential for further expansion to cater for the needs of city logistics, among other things. The building is in a good condition, says Alpha, consistent with the age and reconstruction of the property. It was completed in 1953, and then expanded and modified from 1999 to 2010.
The site is said to be of particular interest to logistics service providers. The commercial and logistics area is situated close to the city centre and is a 16-minute drive from Vienna Airport (via the S1 and A4 routes). Last year alone, Vienna Airport handled 282,726 tonnes of freight, and the figure has been rising for several years. The property is also conveniently located for employees as it is on the 69A and 72A bus routes and is close to the Weißenböckstraße tram stop (600m away). The nearest public transport hubs are the Zentralfriedhof regional railway station (S-Bahn) and the Simmering underground station (U-Bahn).
Alpha Industrial first entered the Austrian market in 2016 as co-investor and asset manager in partnership with Tristan Capital Partner. Current assets include two buildings at Vienna Airport and a property in Graz near the cargo airport. This latest acquisition increases the total assets managed by Alpha Industrial in top Austrian logistics centres to 74,000 sqm of usable space.
"In the next few years, we expect to see rising demand for suitable space in the Vienna metropolitan area from retailers, manufacturers and logistics providers. This will be accompanied by an escalation in development and lettings activities and a growing investment volume in the logistics asset class," said Anette Lurz, asset manager at Alpha Industrial.