Prologis Chief Bullish on Europe Market Rent Growth
16th October 2018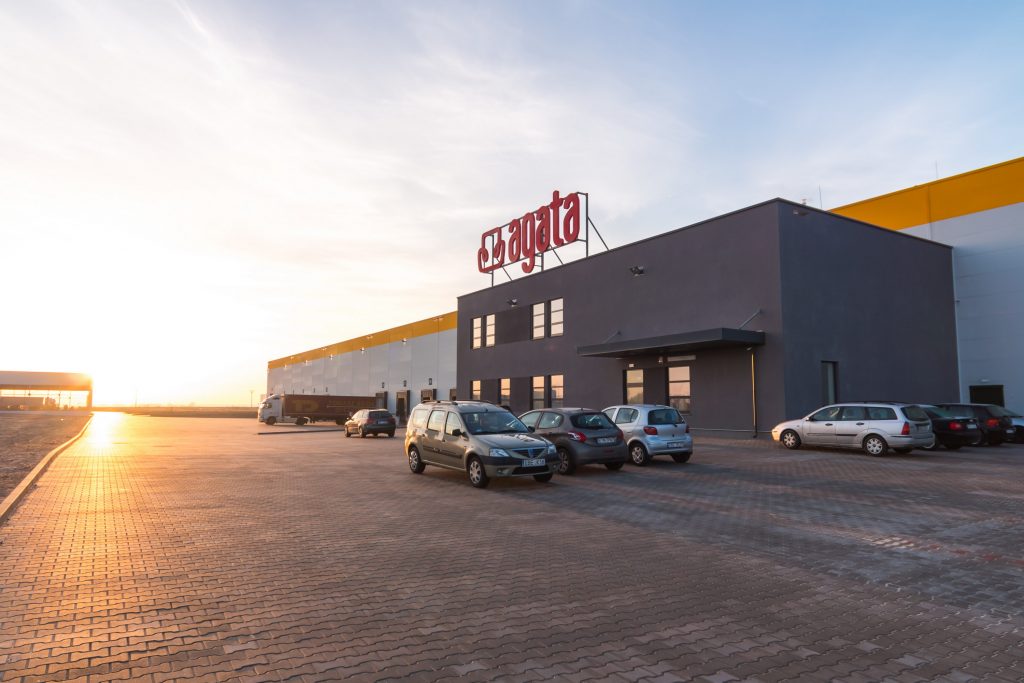 Prologis, Inc., the global leader in logistics real estate, today announced third quarter 2018 operating and development results for its business in Europe. The company said in a statement:
Operating performance
Prologis Europe ended the third quarter with continued healthy demand, positive customer sentiment and occupancy of 98 percent. During the quarter, the company signed 372,000 square metres of new leases and 302,000 square metres of lease renewals.
At quarter-end, the company owned or had investments in, on a wholly owned basis or through its coinvestment ventures, properties and development projects totalling 16.9 million square metres in Europe.
"The logistics real estate market in Europe continues to strengthen," said Ben Bannatyne, president, Prologis Europe. "Limited availability in key areas has created more competition for prime locations, which in turn has had a positive impact on rent growth. The combination of historic low vacancies, improving customer sentiment and high replacement costs are driving real rental growth. As a result, we anticipate that market rent growth in Europe could exceed that of the U.S. next year."
The strongest operating and development markets in the third quarter were: • United Kingdom • Germany, the Netherlands and Sweden in Northern Europe • Spain and Italy in Southern Europe • The Czech Republic, Hungary and Slovakia in Central and Eastern Europe
Notable new leases in the third quarter included: • 34,613 square metres for a leading grocery retailer at Prologis Park Pineham in the UK • 29,780 square metres for ITM Logistique at Moissy, France • 25,708 square metres for GIFI Diffusion at Prologis Park Clesud, France • 16,391 square metres for Agata S.A at Prologis Park Piotrków, Poland
Development starts
Development remained disciplined in the third quarter, said Bannatyne. Speculative activity focused on key locations with limited risk of oversupply. Meanwhile, build-to-suit development was robust, buoyed by e-commerce and ultimately accounting for 30 percent of total development starts.
Further, ten new developments occurred in the Czech Republic, Germany, Hungary, Italy, the Netherlands, Poland and Spain totalling 181,089 square metres of which 28.1 percent is leased.
Development starts included: • 38,617 square metre mixed built-to-suit and speculative build (70.9 percent leased) at Prague Airport, Czech Republic • 26,371 square metre speculative build at Pulheim, Germany • 24,692 square metre speculative build at Hannover Airport, Germany • 5,150 square metre build-to-suit for a major courier company at Bergamo, Italy
Acquisitions and Dispositions
In the third quarter, Prologis acquired an 8,535 square metre building at Sant Boi in Spain and three land plots in Italy, Spain and Sweden with a net rentable area of 125,277 square metres.
Dispositions in the quarter included two land parcels with a net rentable area of 34,033 square metres in Slovakia and the United Kingdom.