Prologis aims to bring seasonal cheer
2nd December 2021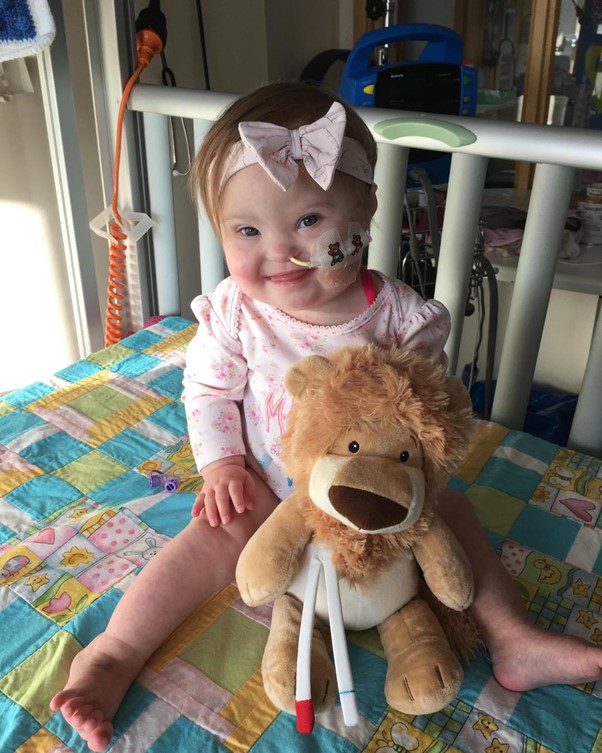 Leading logistics property company Prologis will be giving back to charities across the UK and Europe when it embarks upon its 'dock doors of giving' campaign for the fourth year running.
The event will see employees, along with their counterparts based in the company's office across Europe, raising money, donating much-needed items and giving up their time to support local charities throughout the month of December.
The annual charitable giving campaign was named 'the dock doors of giving', after the numbered dock doors on the company's warehouses served as inspiration for a reverse advent calendar which has now become a month-long campaign of giving back to the charities and communities close to its Prologis Parks.
Organised by the Prologis EU Charity Action Team (CHAT), along with the company's employees, customers, and supply chain, this year's goal is to raise more than £178,000 (€200,000) to support a selection of charities, communities, and causes over the festive season.
First introduced in the UK in 2018, the company decided to extend the fundraising initiative across its European business for the first-time last year and returned over £244,000 (€275,000) to charities across Europe, outperforming the initial target of £178,000 (€200,000).
Among the UK-based charities who will receive support from the fundraising campaign this year are Acorns Children's Hospice, Birmingham and Solihull Women's Aid and Warwick-based charity Molly Olly's Wishes (pictured). In total, 78 charities (29 UK charities and 49 charities across Europe) will benefit from this year's campaign.
Paul Weston, Prologis UK regional head, said: "Giving back to charity and supporting the communities close to our Prologis Parks and offices is an important part of our culture and is integral to our ParkLife initiative.
"The pandemic has left many people reliant on the help of charities and good causes at a time when many have seen donations fall away or decrease and I'm enormously proud of the way our teams work tirelessly to volunteer, raise much-needed funds and donate essential items to help make Christmas that little but brighter for those in need."
Rachel Ollerenshaw set up Molly Olly's Wishes in 2011 following the death of her daughter Molly to a rare kidney cancer. The Charity emotionally supports children with life-threatening illnesses and their families across the UK and is well-known for its therapeutic toy lion, Olly the Brave.
Rachel said: "We are so grateful to Prologis for picking us to take part in this 'dock doors of giving' campaign. Each gift we give to a child is around £500 so all funds donated and raised through this partnership will help to make such a difference to seriously ill children and young people. Our mission is to help make the dark days brighter so thank you Prologis for helping us to do just that."