Prologis Adds 4 Properties to Dutch Portfolio
24th June 2022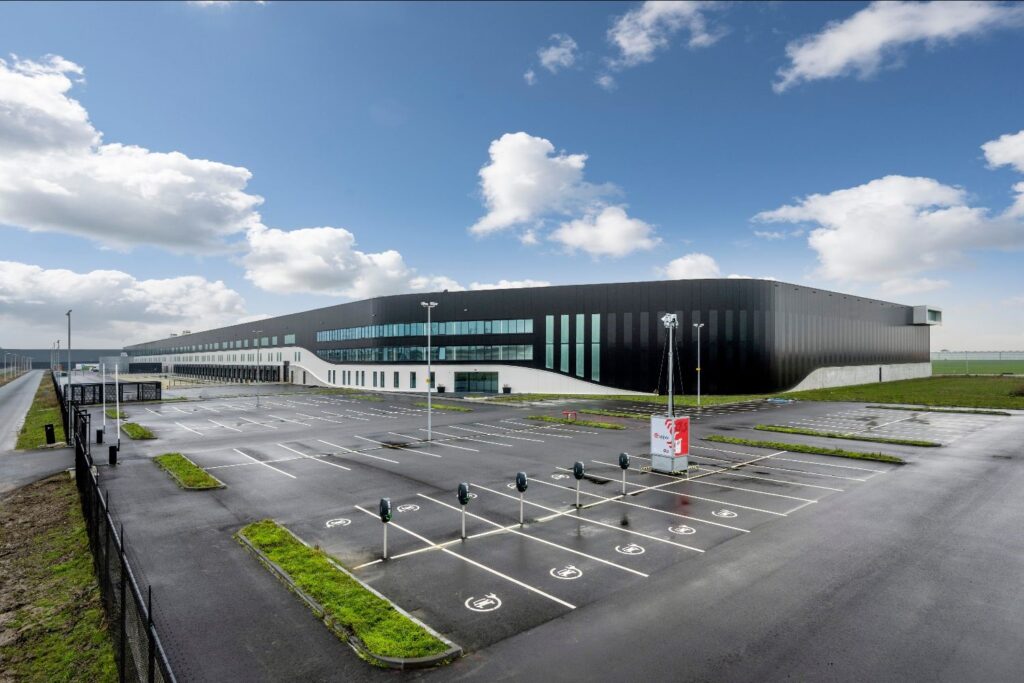 Prologis, Inc., the global leader in logistics real estate, announced today it has acquired four new distribution centres in the Netherlands from KKR, a leading global investment firm, and Mirastar, a leading pan-European developer, investor, and property manager. The properties are located in the prime logistics locations Bleiswijk, Roosendaal and Hoofddorp (Schiphol), in the Netherlands and cover a total of 127,000 square meters of rentable floor area. Built with a strong environmental focus, these modern facilities are accredited BREEAM Excellent and Very Good, featuring LED lighting, solar panels, and EV charging points.
Sander Breugelmans, Senior Vice President Prologis: "These acquisitions highlight our focus on creating logistics hubs in the core European markets that our customers need to be in. We are excited to add these four buildings to our portfolio and continue to serve our customer growth needs with strategically located and highly sustainable properties in the Netherlands."
Bleiswijk DC3
Built in 2021, this facility covers 48,498 square meters, is already 100% occupied and rated BREEAM Very Good. This acquisition further expands Prologis' presence in the Rotterdam market and underscores the company's ability to continue to offer new logistics solutions in core locations across Europe.
Roosendaal DC2 and DC3
Prologis adds these two newly built (2021) properties to its portfolio in the extended gateway market of Roosendaal, in the south of the Netherlands, which links inland Europe to the coast. Fully leased, Roosendaal DC2 (33,317 square meters) and DC3 (10,168 square meters) are certified BREEAM Excellent and significantly expand Prologis' presence in the heart of one of Europe's busiest logistics corridors.
Schiphol DC5, Amsterdam
The Amsterdam portfolio will be complemented with the recently built (2022) Schiphol DC5 facility, which is certified BREEAM Excellent. With its location next to Schiphol airport, an international hub for logistics and distribution, the 34,509 square metre warehouse is already leased for 50%.