Prologis Expands Logistics Property Portfolio in Sweden
3rd April 2019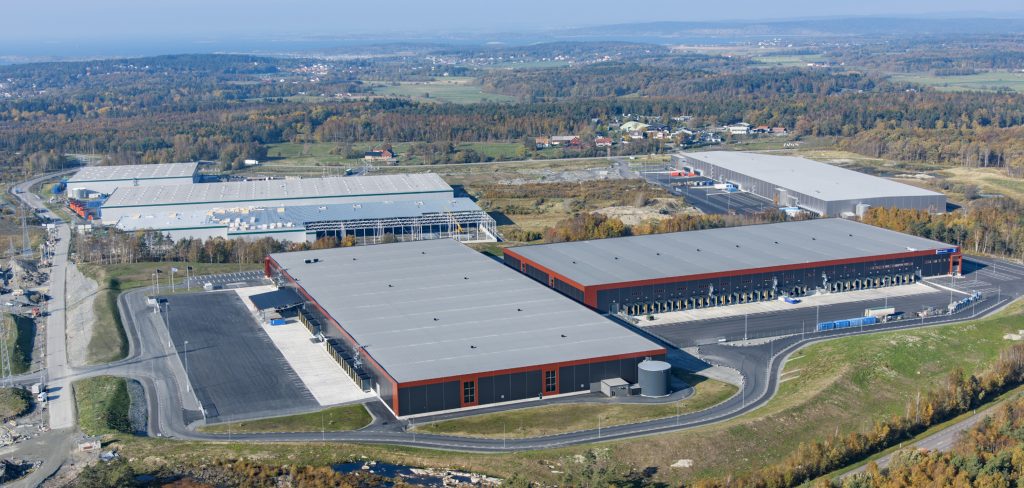 Logistics real estate specialist Prologis has snapped up of 295,000 square metres (3.2 million square feet) of what it calls "prime properties in four of Sweden's strongest logistics markets". The acquisition substantially strengthens Prologis' presence in Sweden.
The portfolio comprises 11 modern and flexible logistics properties designed for today's advanced customer requirements. according to the company. It also brings a diversified tenant roster of both new and existing Prologis customers.
The portfolio was acquired by Prologis European Logistics Fund (PELF).
The properties are near Prologis' existing portfolio ‒ and more than 70 percent of the acquired portfolio is in the Stockholm and Gothenburg area. The acquisition creates and expands two existing Prologis logistic parks in Sweden to more than 120,000 square metres each: Hisingen, Gothenburg, and Arlanda Stad, which is close to Stockholm Arlanda Airport and 30 minutes from the Stockholm city centre.