Polish logistics hub acquired for €28m
7th April 2021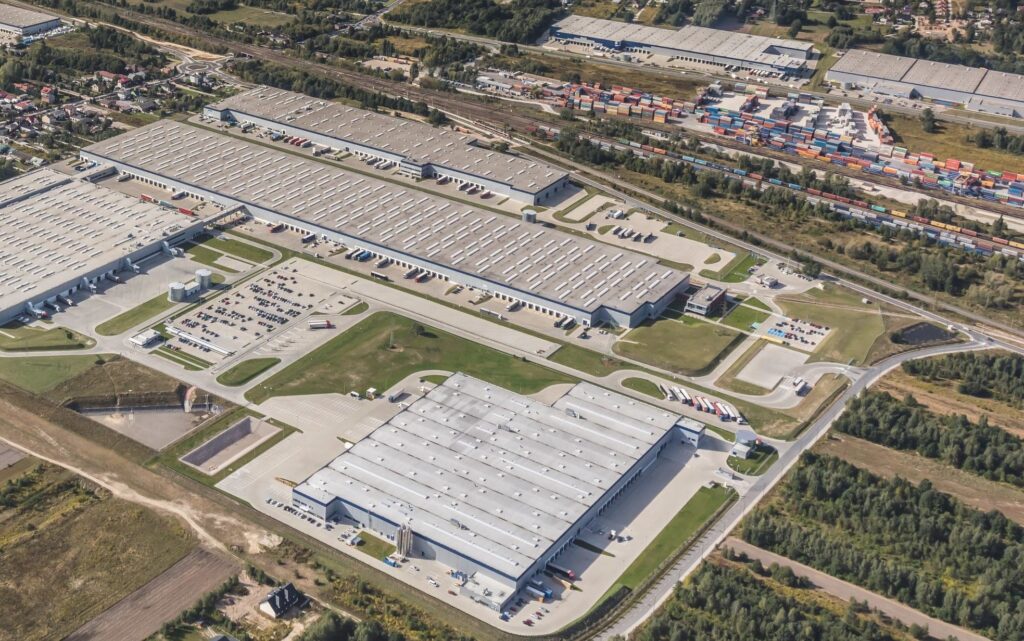 Aberdeen Standard European Logistics Income PLC (ASLI) has signed a purchase agreement for the previously announced acquisition of a modern logistics and distribution property in Lodz, Poland. ASLI will acquire the asset for €28.0 million, representing a net initial yield of 5.6%, from logistics and industrial developer Panattoni.
The 31,500 sqm Panattoni Lodz City VIII Logistics Centre consists of 27,888 sqm of warehouse space and 3,612 sqm of office space. The asset is 100% leased to six tenants generating a Net Operating Income of €1.59 million and with a Weighted Average Lease Term of 6.7 years.
Tenants at the asset include manufacturers Bilplast, Tabiplast, Mecalit Polska and Alfa Laval, logistics operator EGT Express Polska, retailer KAN, which owns the Polish fashion brand Tatuum, and Compal, one of the world's largest computer component manufacturers, which signed a new 7-year lease in February 2021 and supplies the DELL factory located less than 1km from the site.
Located at the centre of Poland's thriving industrial and manufacturing sector, the property is situated adjacent to the Bosch-Siemens Campus, which is a strategically important production and distribution hub for the international manufacturer. The site benefits from access to the Intermodal Container Terminal, created to support the Bosch-Siemens campus, which offers direct rail connections with China.
Lodz is Poland's third largest city by population and is home to several universities. The Panattoni Park site is highly accessible by local public transport and the A1 and A2 motorways which provide North South, East West access across Europe, whilst Lodz international airport is just 15 minutes away.
Evert Castelein, Fund Manager for ASLI, commented: "The warehouse in Lodz is a very high-quality income producing asset located at the heart of one of the CEE region's most strategically important manufacturing and logistics hubs. The asset's proximity to the nearby Bosch Siemens Campus provides strong long-term attraction to occupiers in this supply chain, while the new international railway station and its direct links to China and other European markets provide unrivalled international connections. The Lodz region is in high demand from occupiers and the vacancy rate is one of the lowest in Poland.
"We believe strongly in Poland's growth prospects and are pleased to be making our third acquisition in the country, and to have secured this asset at an attractive yield in a competitive logistics market. We are actively pursuing deals in the wider region and whilst the demand for logistics property has led to further yield compression, particularly in core markets, the overall return prospects for investors in this sector are expected to remain strong as operators continue to seek additional capacity and the reshoring of operations from overseas gathers pace."
Cushman & Wakefield advised Aberdeen Standard European Logistics Income PLC.