Plans Approved for Phase one of £38 Million Lichfield Business Park
7th November 2016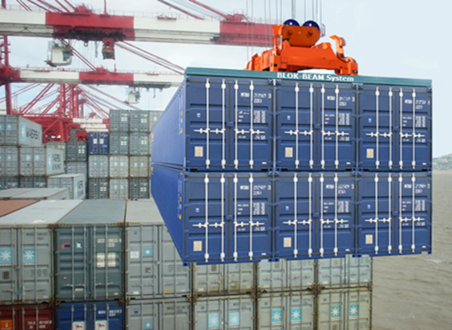 Plans for Phase one of a £38 million development of warehouse units in Lichfield (Staffordshire, UK) have been given the go-ahead.
Detailed planning consent has been granted by Lichfield County Council for three industrial units of 103,000 sq ft, 31,500 sq ft and 27,000 sq ft at Liberty Park, Lichfield.
Development partners Stoford and Liberty say the units are immediately deliverable and can be completed within eight months.
Liberty's managing director, Andrew Blevins, said: "It is fantastic news that Liberty Park, Lichfield has been awarded detailed planning consent. The scheme is in an excellent location adjacent to the A38 and we're in no doubt that it will be in high-demand."
Work on the infrastructure of the site commenced in 2015 with the replacement bridge over the West Coast Mainline completing in January 2016. The bridge was the first business development project backed by the Stoke-on-Trent and Staffordshire Local Enterprise Partnership's Growth Deal to get underway in Staffordshire.