Pan-European Investor Patrizia Buys €1.2 Billion Real Estate Portfolio
6th December 2019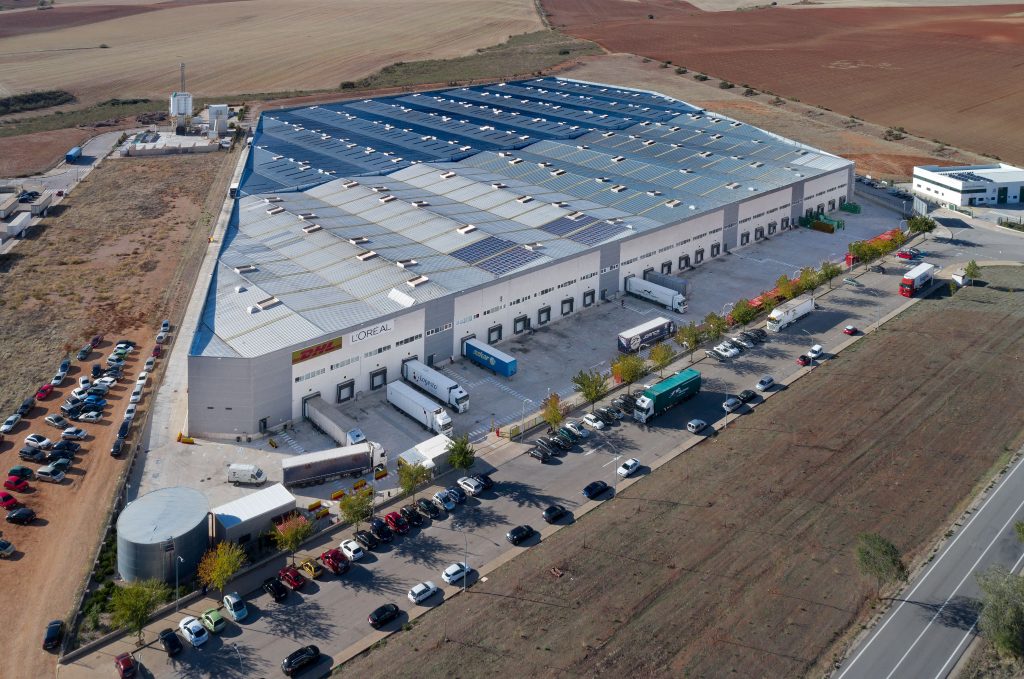 Pan-European real estate investor Patrizia has acquired a portfolio of 42 logistics assets from BentallGreenOak for around €1.2 billion.
Located in France, Spain, Italy and the Netherlands, the portfolio comprises over 1.4 million sq m of existing lettable area as well as a further 138.000 sq m of lettable space for the three developments in Italy and Spain.
The firm says the properties are located in Europe's key logistics corridors and are close to 90% income producing, let to a reputable and diverse tenant base of over 30 national and international businesses from the ecommerce, manufacturing and third party logistics sectors. Key tenants include Carrefour, Aldi, Dachser, DHL, Easydis, and Geodis. The overall portfolio weighted average unexpired lease term (WAULT) is over seven years.
Anne Kavanagh, Chief Investment Officer at PATRIZIA, added: "With this transaction, we at PATRIZIA have once again demonstrated our expertise and ability to structure large-scale complex portfolios on behalf of a club of institutional investors, thanks to our strong local network across Europe. To complete a deal of this magnitude by bringing three key investors together is testament to our proven track record to spot strategic opportunities and execute them."
The institutional investors included pension funds from both Denmark and South Korea.