Packaging Specialist Opens Logistics Centre at Ex-Power Station
21st June 2016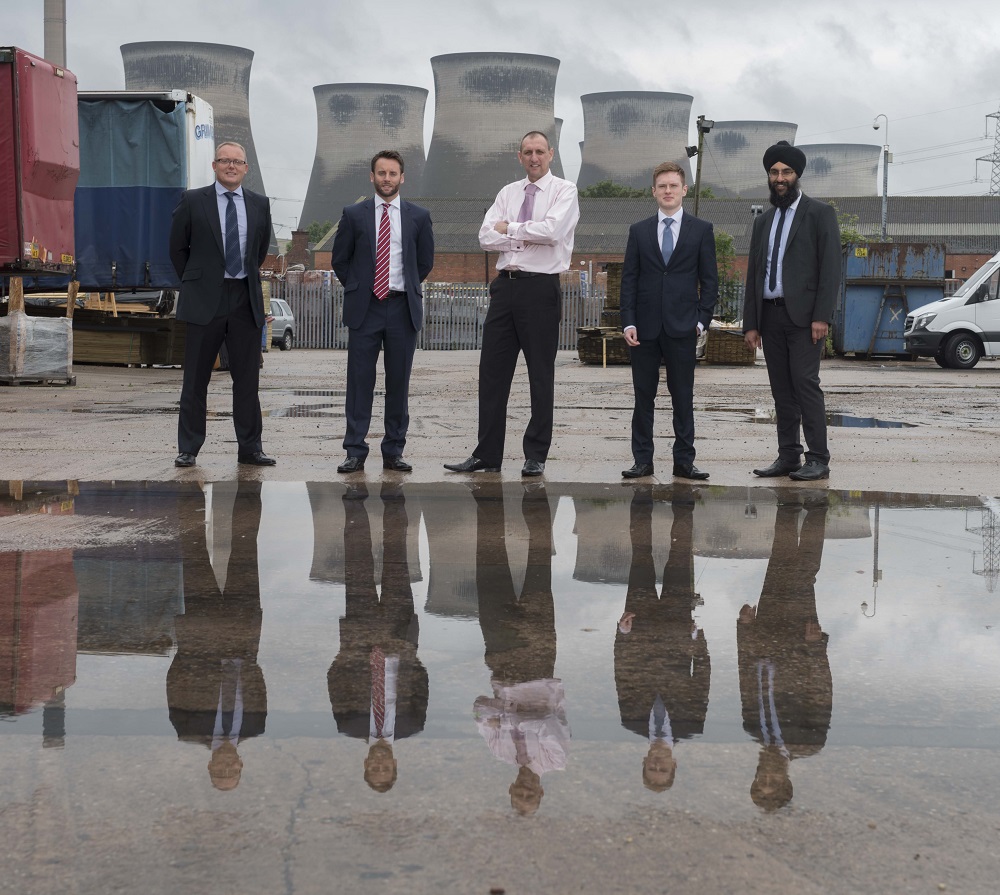 Packaging company Taylor Davis, which is based in Wiltshire (UK) and specialises in producing metal and plastic containers for food and other uses, has opened its first northern logistics centre at Ferrybridge in West Yorkshire.
The new facility has already created 15 new jobs in an area that was hit by the closure, in May this year, of the Ferrybridge C coal-fired power station which employed over 170 people, with further recruitment planned later in the year.
The facility is the company's first northern distribution base and will supplement its warehouse and distribution centres at Westbury in Wiltshire and Warwick, enabling more efficient delivery of its plastic and metal containers to clients across the UK.
Steven Jones, associate agency director at Eddisons, who brokered the deal for the landlord, said: "Medium sized warehouses of between 20,000 and 50,000 sq ft, such as this one at Ferrybridge, are becoming increasingly scarce and rents, as a result, are rising."

Wayne Weatherhead of Taylor Davis said: "We're really excited to be expanding into Yorkshire and our new Ferrybridge site is ideally located for the A1 and M62 motorways which will give us excellent access to the whole of the North.