Packaging Group Opens First EU Distribution Centre
13th June 2016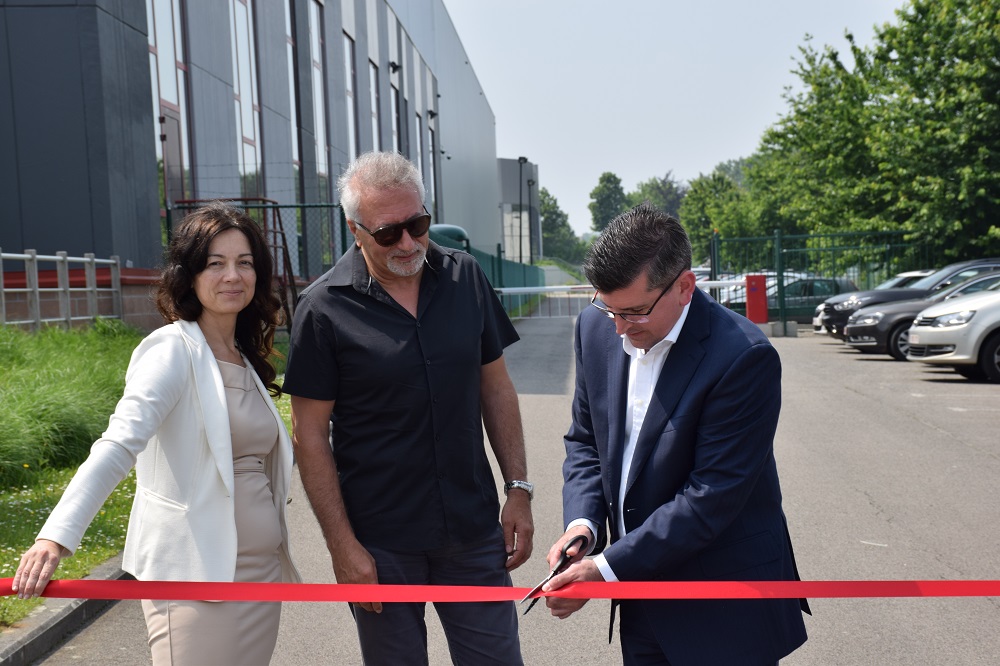 Southgate Packaging Group's Operations Director Charles McIntyre has cut the ribbon on the company's new 200,000 ft² distribution centre near Brussels, Belgium, marking an exciting new phase in the group's European expansion plans with storage space for 18,000 pallets.
The opening of this facility follows the 2015 opening of the group's 155,000 ft² UK Distribution Centre and significantly increases their ability to guarantee service excellence to more than 1,100 UK and European distributors and extend their next-day delivery service to most of Europe.
Craig Turner, Marketing Manager for Southgate Packaging said; "With an expanding number of distributors operating from France, Germany, Spain and other neighbouring countries, the opening of this distribution centre comes at a timely moment for us to further our commitment and service levels to our business partners. Our growth in Europe has exceeded our expectations over the last four years and in being able to now offer next-day delivery fulfilment from Brussels, we can only expect this trend to continue.''

Operations Director Charles McIntyre commented that this comes at a time of rapid growth in the European sector and the Brussels DC will greatly support the group's vision – to be "the principal and first-choice provider of packaging solutions to distributors, known and trusted for innovative products that provide exceptional value."

Southgate Packaging Group are a distributor-focused packaging equipment and consumables supply organisation, with a product range of over 6,000 items. Many products are marketed under key brands that are recognised throughout the packaging sector for quality, reliability and performance.