P3 Buys Land for New Logistics Park South of Stuttgart
25th September 2018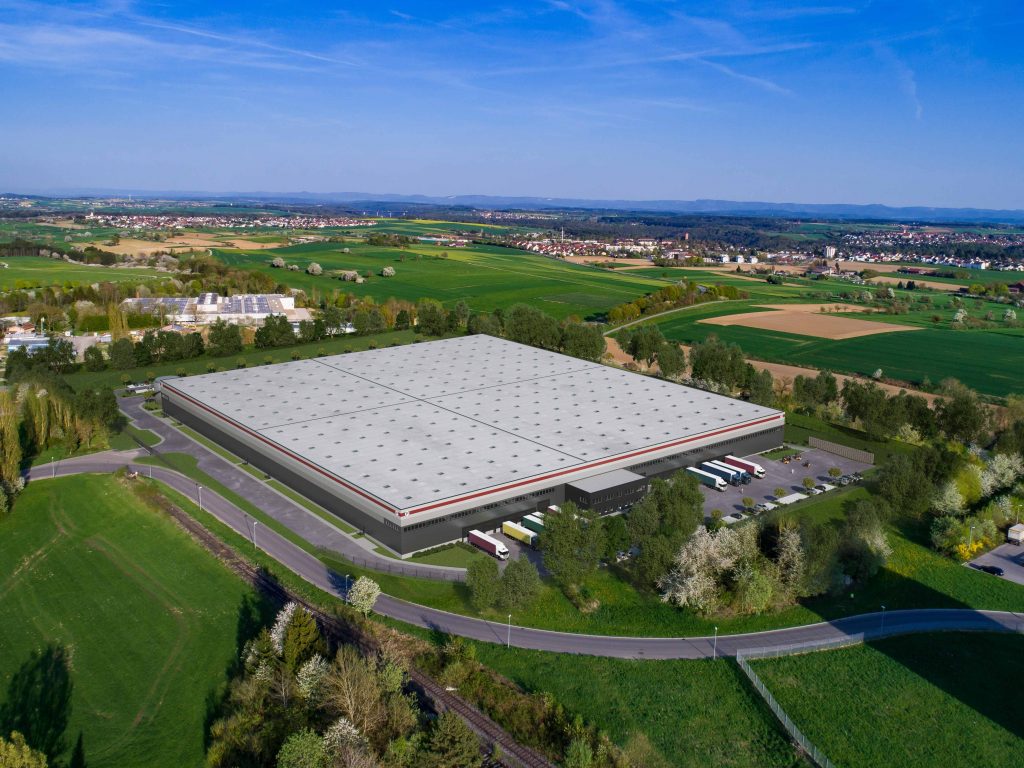 P3 Logistic Parks is expanding its German portfolio with the acquisition of a 6.5 hectare site in Horb am Neckar – the largest available space in the greater Stuttgart area. P3 plans to build a new 33,900 m² logistics facility on the site, comprising warehouse accommodation and offices, with completion scheduled for the fourth quarter of 2019.
P3 will commence demolition of the existing buildings on a speculative basis in January 2019. Demolition and building permits have already been secured. The new building planned for the site, will make better use of the existing land.
Commenting on the acquisition, P3 CEO Ian Worboys said: "Over the last year or so, we have increasingly coming into our own as a brownfield expert, particularly in Germany where over 75% of our 300,000 m2 pipeline is the redevelopment of existing property to create state-of-the-art warehouse space, a trend driven by the scarcity of greenfield sites in the country brought about by Government development restrictions. It's all very exciting. A key factor in the decision to purchase the Horb site was the opportunity to use our redevelopment expertise combined with the fact that a building permit was already available. We have worked closely with the authorities in Horb and this project is set to be a good example of a real partnership between ourselves, the local community and, in due course, a new occupier."
Due to its proximity to the Mercedes-Benz plant at Sindelfingen and with numerous medium-sized businesses in the area, the location of the new P3 park is particularly attractive for contract logistics companies in the industrial sector. The area also boasts a high purchasing power, so the planned warehouse is just as well suited for trade and e-commerce. Customers' individual requirements can also be incorporated into the design.
The park is located at Liststraße 5 in Horb, approximately 50 kilometres south west of Stuttgart in the district of Freudenstadt, with direct access to the A81 Stuttgart-Singen autobahn. It is part of the Heiligenfeld GI industrial area and occupiers are able to implement a 24/7 three-shift operation pattern.