One-tenth of UK goods pass through Prologis portfolio
19th December 2022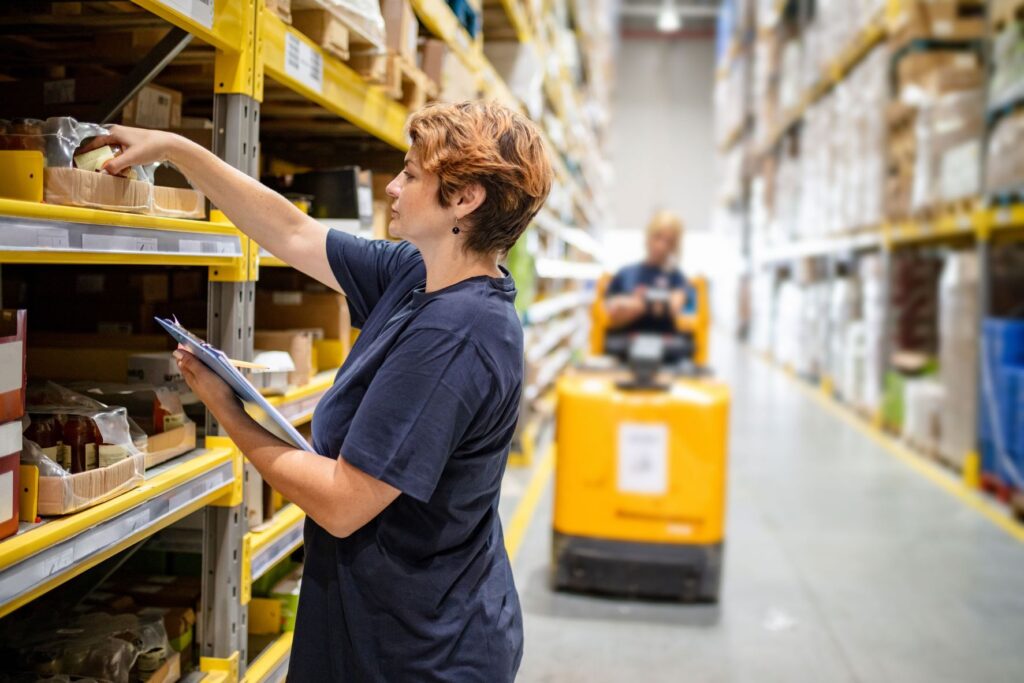 Prologis, a global leader in logistics real estate, in partnership with independent advisory firm Oxford Economics has released an updated study on the economic impact of its global operations. The "Future Flow of Goods" report highlights how the activities taking place inside logistics buildings owned and managed by Prologis in the UK are making a major contribution to the country's economy.
According to the report:
The goods produced and sold that came through a Prologis building represent 2.8% of global GDP, up from 2.5% in 2020
£67bn ($78bn) of throughput flows through Prologis warehouses in the UK each year, the equivalent 2.5% of UK GDP and almost 10% of all household goods
Warehouses owned and managed by Prologis UK house an estimated 34,183 people in direct jobs – 5% up from 2020
The study's economic impact model found that activities carried out by customers operating across the entire Prologis UK portfolio, which includes 22 Prologis Parks in the Midlands, South East and London, make a significant contribution to the national economy, with goods flowing through the buildings equivalent to approximately 9.8% of household consumption.
Paul Weston, Regional Head at Prologis UK, said: "It is increasingly clear to all that the logistics sector is playing an important role in driving economic growth – not just here in the UK, but around the world. This study confirms the contribution the sector is making and it's positive to see that throughput at our warehouses in the UK has an estimated economic value equivalent to 2.5% of GDP, supporting UK PLC growth."
Prologis: employment increases
"A crucial element of generating economic value is creating sustainable jobs – key to long-term prosperity," continues Weston. "The Oxford Economics data shows that direct employment created by businesses at our Parks has increased since 2020 – another great outcome for the UK economy.
"The study is important to Prologis, because it demonstrates that the commitment we show in supporting our customers by investing in training and skills initiatives and ensuring there are enough workers in the sector, is making a difference."
The study is the third to be conducted by Oxford Economics – the first was published in 2017 and followed up in 2020. The 2020 study provided UK-specific data for the first time.
Oxford Economics estimates the total employment impact of Prologis' activities, with the study revealing that logistics property is having a positive employment impact in the UK specifically. The total number of people estimated to be in direct employment at Prologis-owned warehouses in the UK is 34,183, up from 32,500 in 2020 – an increase of 5%. Globally, in 2020, Oxford Economics estimated total direct employment of 853,700 workers in Prologis-owned warehouses. This figure has risen to 1,067,975 workers in 2022 – an increase of 25%.
Prologis' estate in the UK covers more than 26 million sq ft. Many of its buildings are purpose-built to meet customers' needs and are leased to household names such as Tesco, Sainsburys and Royal Mail. Among its key industrial property assets is the UK's premier rail-connected logistics park at Daventry International Rail Freight Terminal (DIRFT).
CLICK HERE to visit Prologis' Economic Impact Report to view and download the full report.