New Warehouse For UK Home Improvement Chain Screwfix
12th January 2017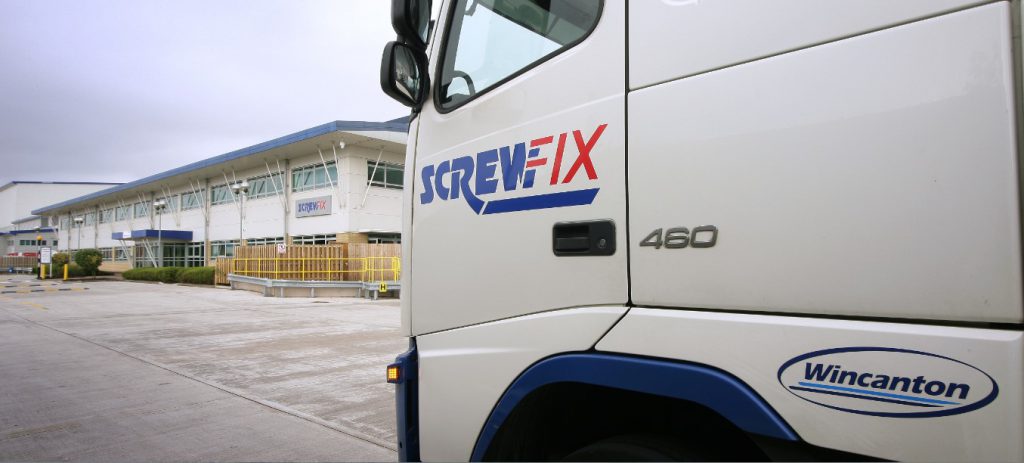 UK logistics giant Wincanton has extended its relationship with home improvement chain Screwfix, part of Kingfisher plc, to design and manage a newly-built 562,000ft warehouse in support of the retailer's expected growth through 2017 and beyond. Construction work on the site at Prologis Park, Fradley near Lichfield, which is the size of seven football pitches, commenced in December 2016. The new warehouse is expected to create 200 new jobs initially, with plans to increase to 700 over the next five years.
Wincanton already manages Screwfix distribution centres in Stafford and Trentham which service Trade Counter and eCommerce operations. With an expanding retail presence, currently one new store a week, this new purpose-built site has been designed to meet Screwfix's growing logistics requirements.
Due to open in December 2017, the purpose-built site has been selected in consultation with Screwfix to be able to flex with demand and demonstrate cutting edge sustainability – it will feature solar panels, LED lighting and a system for rainwater harvesting.