New Pan-European Logistics Fund Targets €300 Million Investment
30th August 2017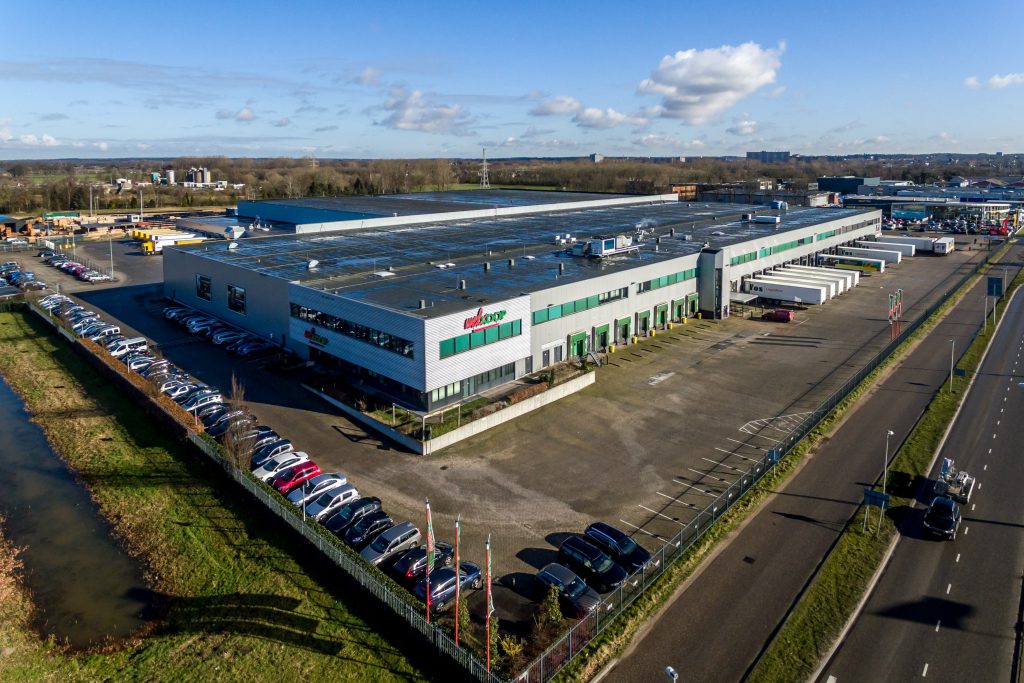 TRIUVA Kapitalverwaltungsgesellschaft (TRIUVA) and GARBE Industrial Real Estate GmbH (GARBE), have launched a new pan-European logistics fund targeting a total investment volume of EUR 300 million, principally across the German, French, Benelux and Spanish markets.
The TRIUVA Garbe Logistik Europa Fund is structured as a Spezialfonds institutional investor vehicle and has secured an initial mandate of EUR 100 million from a German insurer, as well as completing its first deal with the acquisition of the XXL Distribution Centre in the Dutch city of Ede. While TRIUVA and GARBE are primarily focusing on core and core-plus type assets, they are also seeking to make selective investments in the value-add risk/return segment in order to generate rental income appreciation potential.
Wenzel Hoberg, Chief Executive Officer of TRIUVA, said: "The TRIUVA Garbe Logistik Europa Fund is well matched to the investment demands of the insurance industry as it is unleveraged and therefore low risk, but still offers solid returns due to the attractive yield spread of the logistics sector over the other main real estate asset classes. Initial yields on logistics properties in Western Europe are roughly 150 basis points higher on average than those on offices and about 220 basis points above retail space. Our partnership with GARBE also brings the optimal combination of TRIUVA's in-depth knowledge of local markets through our network of European offices and their specialist expertise in logistics."
The TRIUVA Garbe Logistik Europa fund is the successor to the IVG Garbe Logistik fund, which is now fully invested with assets under management of approximately EUR 300 million.
Christopher Garbe, Chief Executive Officer of GARBE, said: "Strong market forces, including the expansion of e-commerce and contract logistics, are driving the high demand for space in the sector. On the supply side, it is also extremely difficult to find suitable new development sites for logistics centres, so we continue to see a superb market outlook for logistics properties as an investment asset class."
The XXL Distribution Centre acquired by the TRIUVA Garbe Logistik Europa Fund in the Netherlands, is a core-plus investment property, with a total leasable area of more than 40,000 sqm. The logistics asset is located in the Frankeneng Business Park, in Ede, between Arnhem and Utrecht, and has good access links to the A12 and A30 motorways
The seller is De Ijsgvogel Groep B.V., which will remain the principal long-term tenant under a sale-and-lease-back transaction. Under the terms of the deal, the purchase price is not being disclosed.
TRIUVA was advised on the acquisition by Bicker Vastgoed (commercial), CMS Derks Star Busmann (legal), DVPC (technical) and PWC (tax). The seller was advised by Colliers (commercial) and DLA Piper (legal).