New Lighting Options Now Available for Logistics Facilities
26th September 2018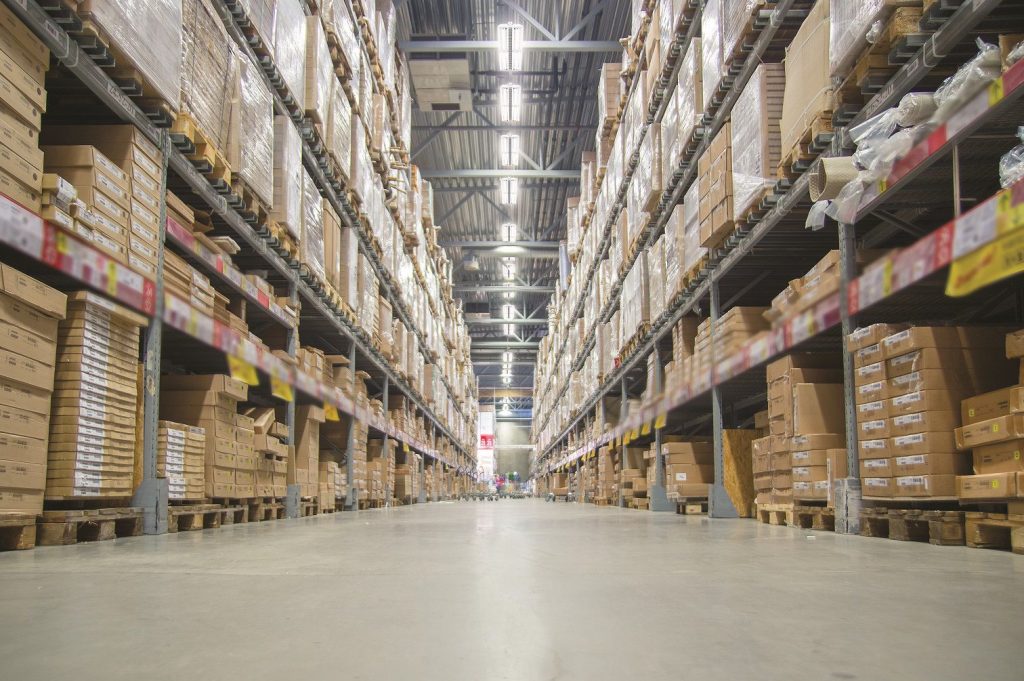 Industrial lighting specialist Sylvania has launched two new LED solutions, SylBay Generation 2 and Sylvania Fast Trunking System (FTS) LED, targeted to deliver improved energy efficiency and more adaptable lighting for logistics and industrial applications.
SylBay Generation 2 is the company's first high bay luminaire with intelligent smart controls. It offers up to 160 lm/W and can be integrated with a range of control solutions, from integrated PIR to cutting-edge SylSmart Connected Industry. Delivering exceptional value beyond lighting, facilities managers, owners and operators are armed with the information they need to maximise energy efficiency and reduce operational costs across the business.
In addition, Sylvania's FTS LED, a powerful but efficient solution, which features five light distribution settings for more direct lighting, offers a lumen output of 9,000 lm or 18,000 lm depending on the length of the luminaire.
Richard Turner, General Manager, EMEA Verticals Business Unit for Sylvania, says: "Logistics and industrial buildings run 24/7, so any unplanned downtime can negatively impact productivity levels and utility costs. As a result, reliable and high performance lighting is a must, but as luminaires advance to incorporate smart technology, business owners can get much more than just illumination from these systems.
"The addition of these two products to our portfolio will enable warehouse and factory owners to take advantage of increasingly more sophisticated and adaptable lighting. The SylBay Generation 2 and FTS LED offer the ability to alter the dynamics and functionality of a building's lighting whilst keeping downtime to a minimum."
Rated IP65 as standard, the new SylBay Generation 2 can be integrated with intelligent sensor technology to monitor aspects such as granular energy use, operating status, temperature, and footfall. This information can allow decision makers to make changes to their business to improve operational efficiency, reduce energy usage by up to 90% and shrink operational costs from maintenance, down time and HVAC system integration and occupancy information sharing. SylBay Generation 2 is available in five sizes with varying lumen output levels from 10,000 lm up to 37,000 lm and four optical choices – wide, medium, narrow and aisle beams.
The new FTS LED is available in two lengths; 1,720 mm or 3,400 mm and is clipped together and installed in long runs to create ultra lines of light. The five types of light distribution available are wide beam, narrow beam, double asymmetrical beam, asymmetrical beam right and asymmetrical beam left. This level of adjustability ensures that lighting dynamics can be changed, making the angle of light more direct. The product is waterproof and features a UV stabilized polycarbonate body and diffuser, meaning that yellow discolouration over time is eliminated. A three hour emergency accessory module is also available.