New Lease Agreement Signed at Prologis Park Fradley
23rd January 2018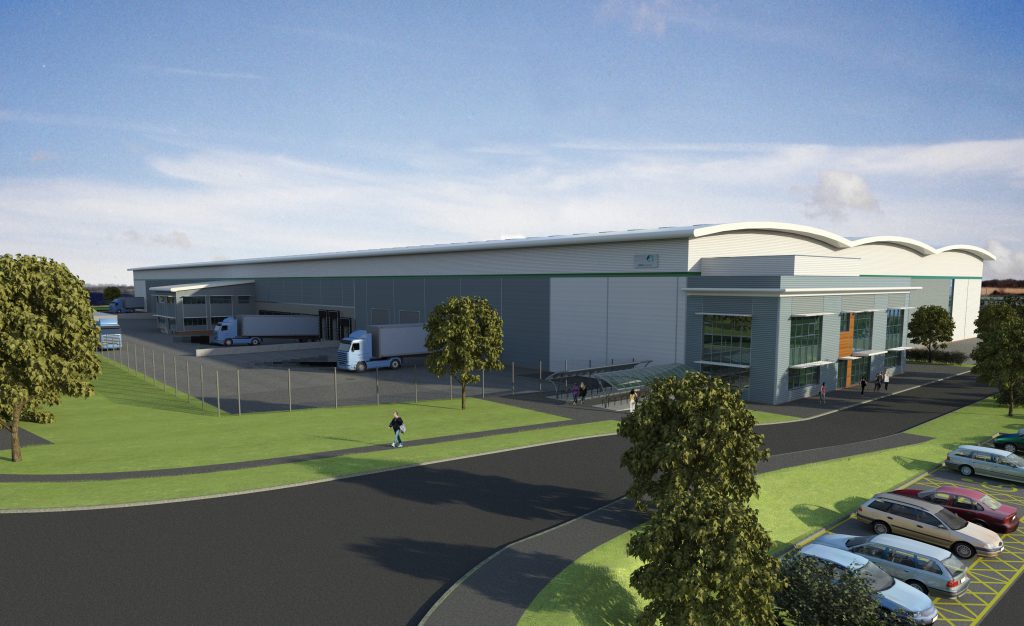 Real estate developer Prologis and joint venture partner Wittington Investments (Developments) Limited have signed a lease agreement with Anixter for a 213,482 square foot distribution centre at Prologis Park Fradley in the West Midlands.
Anixter, described as a global distributor of network and security solutions, is expanding operations in the UK and opening up a new distribution centre in Prologis Park Fradley. The new distribution facility, Anixter's largest in the region, will feature a new services area and will use innovative smart technology for lighting as well as pick-to-voice technology.
"The new distribution centre at Prologis Park Fradley will ensure we have the logistics infrastructure to support the growth of our UK business," said George Brookes, Real Estate Director, Anixter UK. "The new operation will bring jobs to the area and we look forward to becoming part of the local business community."
Prologis started construction speculatively on the new distribution centre in summer 2017 and completion is scheduled for early 2018. Designed to achieve a minimum BREEAM 'Very Good' accreditation and the best possible EPC rating for its size, the building will include a rooftop solar installation that will generate 10 percent of the building's regulated energy.
Prologis Park Fradley is in an established industrial area, next to the A38 north of Lichfield and close to the M42, M6, M6 Toll and M1 motorways.
Prologis owns and manages approximately 24 million square feet of logistics and industrial space in the UK as of September 30, 2017.