New Gramercy Investment Fund to Focus on Germany, France, Netherlands and Spain
27th September 2017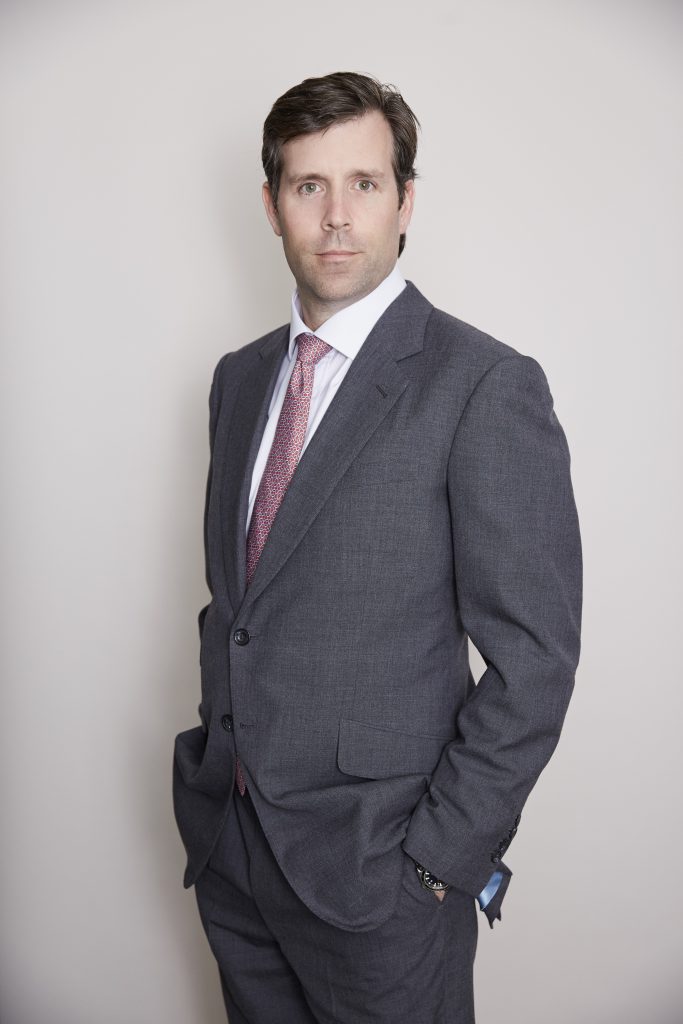 Gramercy Europe, the European investment fund manager focused on pan-European logistics and industrial transactions, says it is closing on equity commitments of €260 million for its third fund. All equity commitments are from institutional investors. The fund will be leveraged up to 60% LTV providing total potential firepower of €650 million.
The fund manager says the capital raising has been achieved within just two months and "builds quickly on the successful circa €1 billion disposal" of Gramercy's last fund in its entirety to AXA Investment Managers – Real Assets, in July this year.
The Gramercy Europe management team claims "a proven track record of amassing institutional quality portfolios of European commercial real estate assets at speed and scale, delivering attractive returns through the capture of rental yields rather than relying on capital growth". Gramercy Property Europe III will continue to implement this strategy, sourcing investments through funding build to suit developments, undertaking sale-leaseback transactions and acquiring existing leased assets in the logistics and light industrial property sector. The geographic focus of the fund will be on Continental Europe with a bias towards Germany, France, the Netherlands and Spain. It will focus on transactions from €10 million to €200 million, targeting a stabilised WALT in excess of 5 years across a portfolio of 30 to 40 high quality industrial assets in defensible locations.
The logistics and light industrial sector continues to benefit from strong occupational demand from retailers, manufacturers and third party logistics operators, whilst it is currently characterised by a structural undersupply, particularly amongst those units which are suitable for e-commerce use.
Alistair Calvert (pictured), CEO of Gramercy Europe, commented: "Our mandate closely echoes that of our previous funds but with a widened appetite for shorter leases and more involved asset management needs. While the market gets ever more competitive, I am very encouraged by our pipeline of immediately executable transactions."