New Electric Tanker "To Revolutionise UK Dairy Industry"
24th February 2016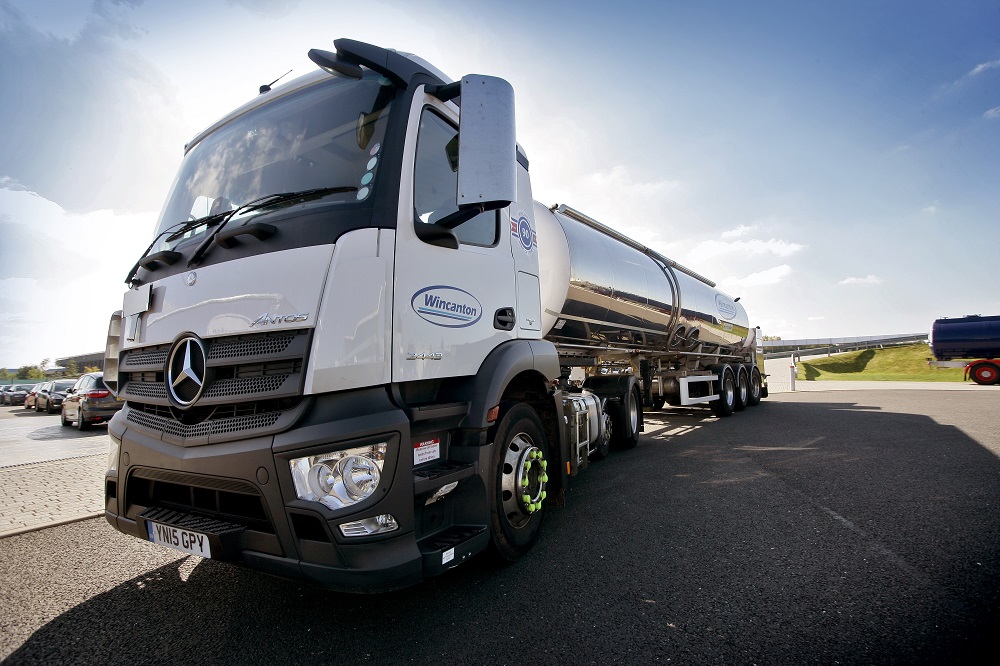 Logistics management firm Wincanton has rolled out a new electric dairy tanker to serve the distribution network of its customers in the dairy industry. The tanker is one of Wincanton's new initiatives which it says will deliver significant energy savings and environmental benefits "to ensure a fair deal for British farmers".


The tanker is more fuel-efficient than previous models and has fewer mechanical maintenance requirements, reducing both operational costs and carbon emissions. The company says that the vehicle's negligible operating noise also means that local residents, animals and farmers will not be disturbed during night-time milk collections.
Wincanton will operate 11 of the new tankers from four sites across southern England and Wales early this year. Each trailer will be collecting 75,000 litres a day, producing some significant environmental efficiencies, including saving six litres of fuel and a CO2 reduction potential of 16.08kg per day and 5,870kg annually.
The firm began as a milk distribution company in 1925, and has always maintained a presence in the sector despite growing to become one of the UK's largest and most diverse logistics providers.