New Barcelona Logistics Site Marks Upturn in Spanish Fortunes
27th March 2017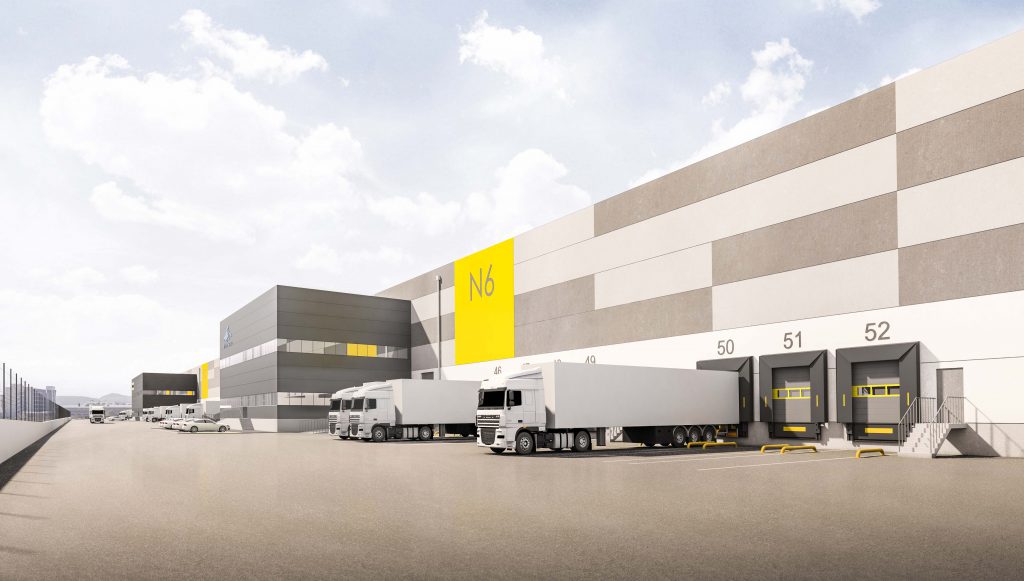 BNP Paribas Real Estate has advised Pavasal and fund manager Invesco on the creation of a major logistics platform near Barcelona.
The project consists of the construction of a 49,500 sq m logistics platform on land acquired by Pavasal that will be let to third parties and then sold to Invesco.
The development demonstrates the increasing confidence of investors in the recovering Spanish investment market and the outlook for the country's logistics sector.
This transaction is being carried out within the industrial and logistics belt comprising the towns of Abrera, Martorell and Castellbisbal, located less than 27km from Barcelona.
With completion anticipated during the first half of 2018, the property will be constructed in line with the highest quality standards, both in terms of the operational logistics design and the application of the latest construction techniques.
The warehouse will possess the LEED Silver sustainability seal, certifying that the building will be constructed in accordance with all current energy efficiency parameters, generating savings in consumption for future tenants.
The industrial and logistics team of BNP Paribas Real Estate took charge of coordinating the parties and advising them on all phases of the sale and acquisition deal, from the purchase of the land and definition of the project for Pavasal up to due diligence activities and the final sale to Invesco.
"With this deal, BNP Paribas Real Estate confirms its leading position in the logistics market in Spain, which is completely in line with our pan-European logistics strategy launched in 2015," comments Aymeric Le Roux, Executive Director, International Advisory & Alliances at BNP Paribas Real Estate.