Modern Floors and Robotics
21st October 2020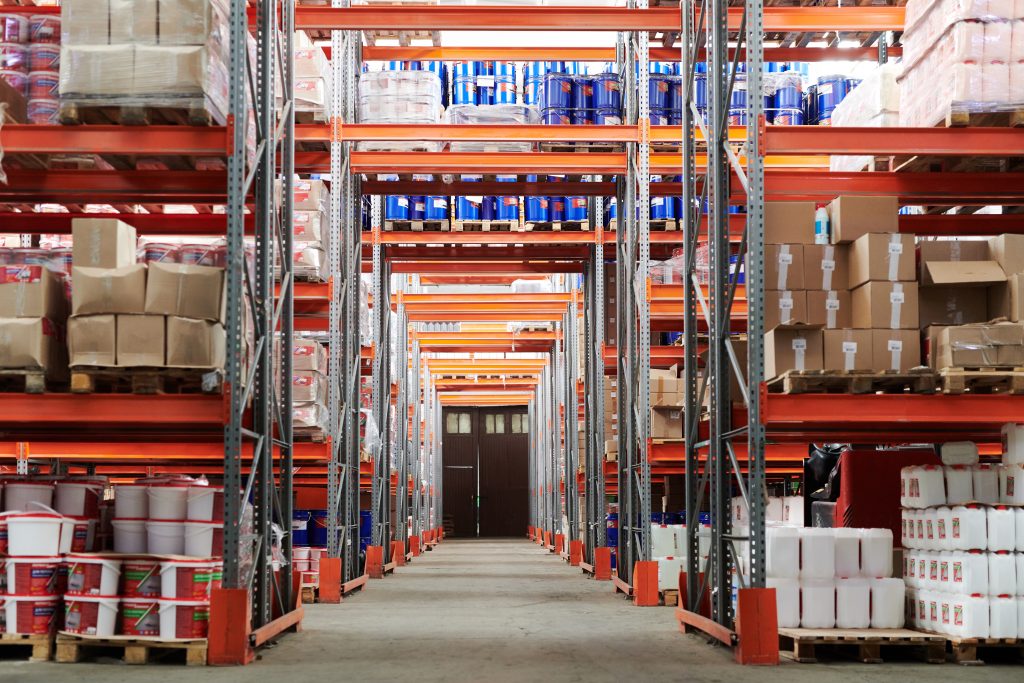 As technologies in warehouse automation advance, so too do the flooring standards required for cost-effective and safe operations. Warehouse flooring expert Kevin Dare tells us why it's vital to get the floor right first time, every time.
As a consortium of flooring specialists, the CoGri Group's services provide design, testing, construction and upgrading of warehouse and fulfilment floors around the globe, ready for the robotics revolution. "We had anticipated the early adoption of automated warehouse operations for ecommerce as soon as the first viable and affordable robotics were introduced," says Kevin Dare, MD of the CoGri Group. "But the wide-reaching effects of Covid-19 have changed the ballpark from one of 'should-have' to 'must-have' for eeommerce businesses internationally."
He says that social distancing in day-to-day working practices is key to the new mix. "Until an effective coronavirus vaccine is introduced, human contact must be controlled, both in manufacturing and fulfilment. Not only that, but consumer demand has changed, with the 'Amazon effect' becoming an accepted norm for many. This makes next-day delivery for internet purchases a real necessity."
Automated warehouses are where the incredible, ever-advancing world of robotics appears to have met its true purpose, he says. "These are really exciting times we are living in. There are now technological advancements such as swarm robots, where robots make their own decisions yet work together as a team to prevent gridlock and collisions. They do this by using sensors to communicate with their neighbours, to determine whether nearby spaces within the warehouses are vacant or occupied. These are game changers for both manufacturing and warehousing as they adopt even more technologically advanced robotics. It has, and will, reduce human workers' idle time considerably as they work alongside each other," he predicts.
He is a fan of the increasingly prevalent human-machine collaboration model. "Companies such as Amazon, one of our customers, are already ahead in the collaboration between robots and
humans. They have recognised that the two can work together, as opposed to one replacing the other, to produce a slick, economical process which picks, sorts, transports and stores packages.
It will be so interesting to see how this will develop in the very near future."
Read the whole article from our September issue here:
https://flickread.com/edition/html/index.php?pdf=5f3d1fcf3160d#20