Mobile Pallet Racking Bears Fruit
21st May 2015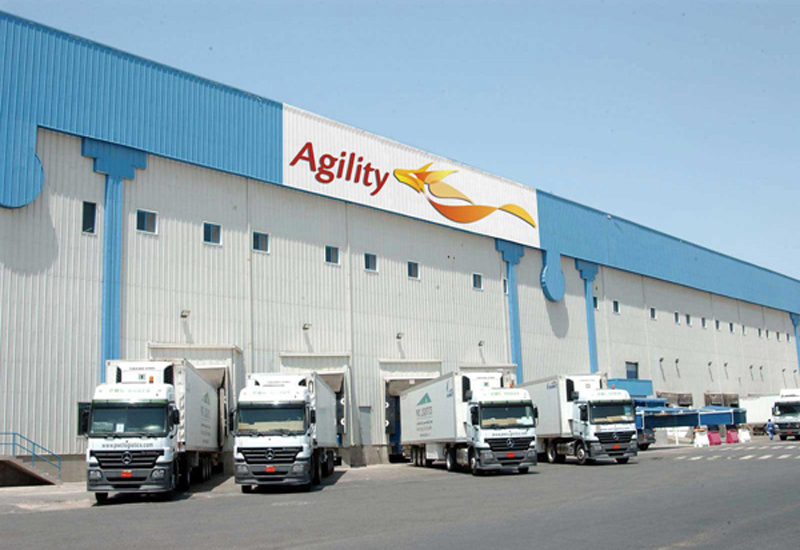 A.J and C.I Snell, one of the UK's leading fresh and frozen fruit growers, has constructed a new cold store fully equipped with a mobile pallet racking system supplied and installed by SSI Schaefer.
Established in 1989, the Snell organisation at Harewood End near Hereford produces an impressive 1300 tonnes of Strawberries, Raspberries, Blackberries and Blueberries, each year and a further 700 tonnes of Blackcurrants for juice processing, IQF, and Soil Association Organic.
The company operates a state-of-the-art 2000-tonne capacity packhouse and, along with the new pallet freezer store offers blast freezing facilities and puree production as well as contract storage and packing for local growers.
SSI Schaefer was actively involved in sizing and designing the new cold store – from the inside out. The mobile pallet racking system holds up to 900 standard ('Chep') pallets enabling Snell to maximise their storage capacity for frozen fruit while at the same time minimising the refrigeration overhead. There is also a free standing area for bulk Dolav bin storage, to be stacked, taking the total capacity to over 1000 pallets.
Bob Jane, Dynamic Systems Sales Manager, SSI Schaefer said "Although we regularly supply systems for use in temperature-controlled environments, this is the first time we have installed mobile pallet racking to efficiently store soft fruits."

A.J and C.I Snell's core business is the supply of fresh fruit to supermarkets but the extensive cold store enables the business to build stock for supply outside of the traditional growing season. Snell's customer base includes a number of well-known high street names such as M&S, Sainsbury's and Tesco and, being the largest organic blackcurrant grower in the UK, the company also supplies produce to food processing operations including Yeo Valley and Ribena for Lucozade Ribena Suntory Ltd.
Co-owner of the business, Anthony Snell, commented: "After considering a number of alternatives, we chose a mobile racking system because it provided us with the space efficiency required to minimise our freezer running costs. The installation was effected very smoothly and the system is problem-free and easy to operate. Our confidence in the high quality of the SSI Schaefer equipment further justifies the long term investment". He went on to say: "The building provides us with enough capacity to offer the benefits of cold storage to other organisations in the area who may be looking for a facility to store frozen produce."