Microsoft Gold Status For Scheduling and Dispatch Platform
9th August 2016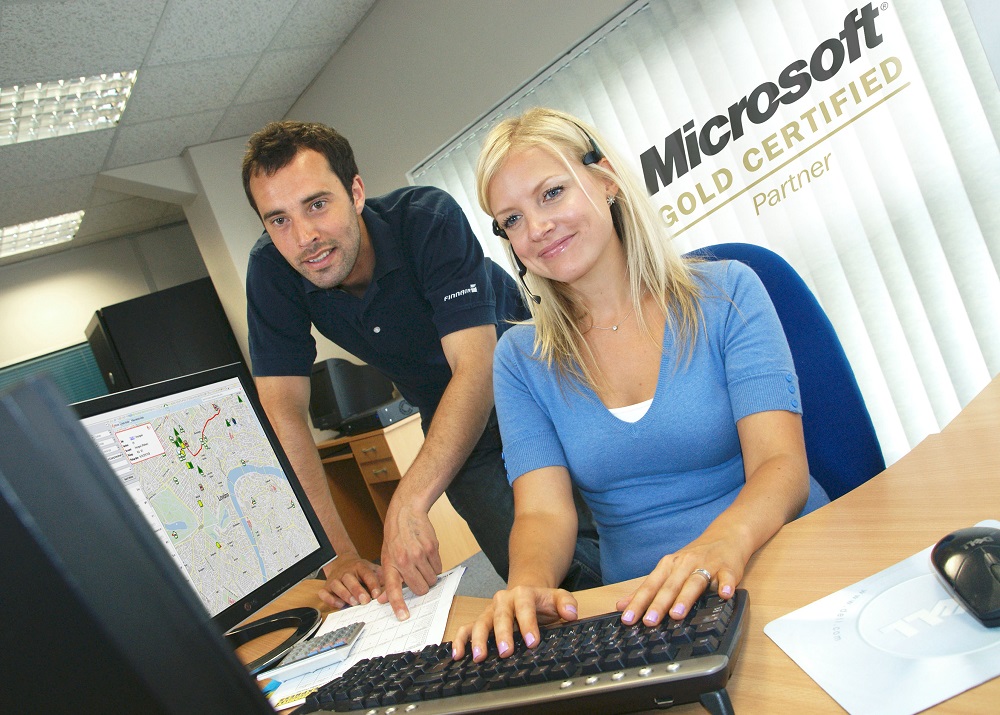 Magenta Technology has achieved Microsoft Gold partner status and certified application for the Echo real time scheduling and dispatch platform. The highest accreditation, Gold Partner status involves Magenta achieving very high requirements, as defined by Microsoft, and recognises the highest levels of technological excellence and customer satisfaction. The certification of the Echo cloud based platform follows rigorous testing and evaluation, in addition to customer references that demonstrate the software's advanced functionality for the private car hire and taxi sector.

"This is a fantastic achievement and a true reflection of the hard work and dedication of the Echo development and support teams," commented Torsten Brose, Echo Business Development Director at Magenta Technology. "This is the highest possible accreditation, demonstrating best in class capability and market leadership, and will give both existing and potential Echo customers confidence in both the product and the support."

The Microsoft certification of the Echo platform ensures compatibility and the use of recommended practices within the Windows Server operating system, as well as support for the Hyper-V environment. Echo's certification follows rigorous testing using technical specifications and tools required by Microsoft. As a result of this testing, the compatibility of Echo and confirmed support has been verified for both existing and potential customers.
The Echo private hire and taxi dispatch platform features the technologically advanced auto-allocation and scheduling engine, which allows controllers to plan existing and expected jobs with an intelligent distribution of work among drivers. With up to 97 percent of jobs automatically dispatched, this allows for a reduction in driving time, a reduction in empty mileage, faster response times and better customer service. Peaks in bookings can be predicted using Echo's Capacity Management Module, and parity of individual driver usage can be maintained based on idle times and earnings to date.
In addition to the auto allocation module, Echo also offers a range of customer booking apps which allow passengers to book, track and pay for journeys via a smartphone or other mobile device. Fully customisable, Magenta offers an end to end app service including branding, publishing, store search optimisation, support and maintenance, allowing operators to focus on delivering on their promise.