Spanish Warehouse Portfolio Acquired
8th January 2021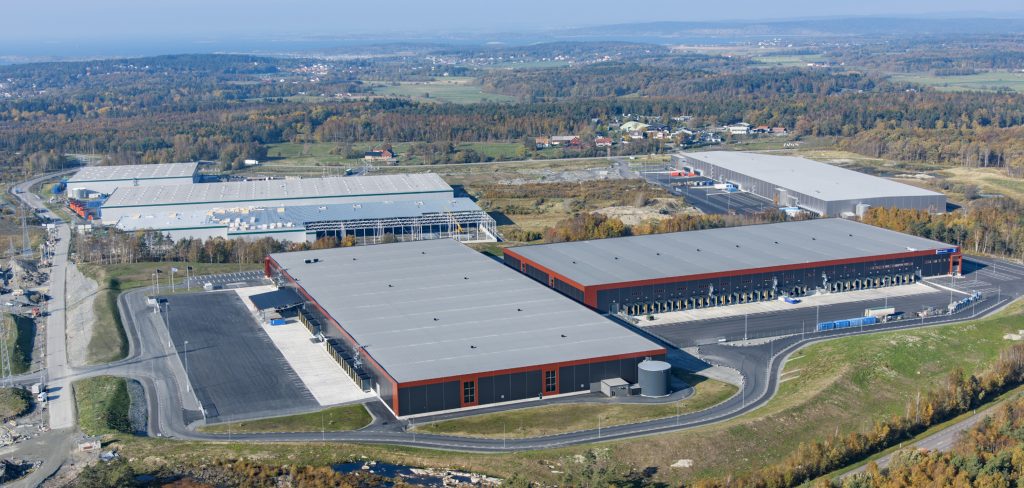 Prologis, Inc., the global leader in logistics real estate, has completed an acquisition agreement with Spanish REIT Colonial comprising 18 logistics facilities totalling 473,000 square metres in Madrid, Barcelona, Seville and Guadalajara.
As part of the three-phased agreement, Prologis purchased two buildings in San Fernando de Henares totalling 56,000 square metres. In the first phase of the transaction, in August 2019, Prologis acquired 11 facilities totalling 314,000 square metres. In the second phase (July 2020), it purchased five buildings totalling 100,200 square metres. All 18 logistics facilities are either BREEAM or LEED certified.
"This transaction represents one of the largest in the Spanish logistics real estate sector in recent years," said Ben Bannatyne, president, Prologis Europe. "It follows our strategy of investing in 'parks' or 'hubs' and introduces PARKlife more widely to our customers, a European programme which improves the sustainability and environment of our parks for the people and communities who use them."
Prologis was advised by CBRE and Clifford Chance. Prologis is a leading provider of logistics real estate in Spain, with more than 1.2 million square meters of logistics and industrial space (as of September 30, 2020).