Logistics Portfolio in Spain Acquired
9th August 2019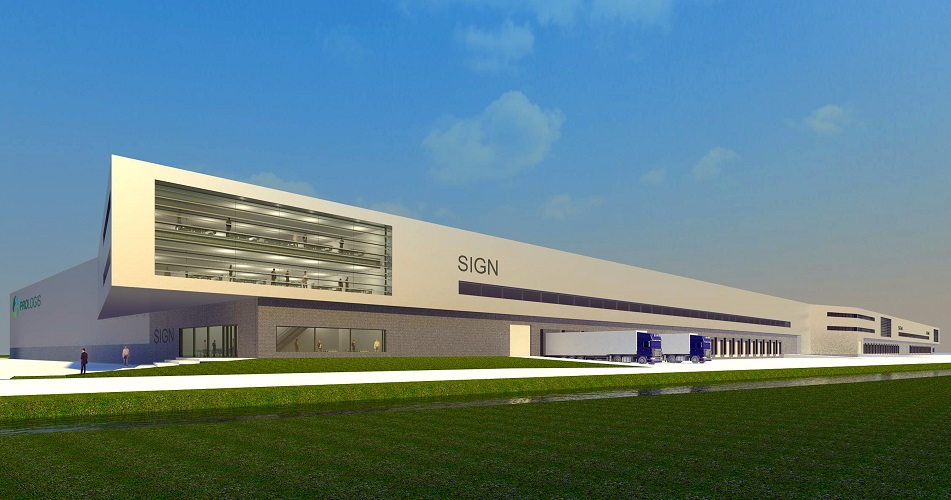 Prologis, Inc., a global leader in logistics real estate, has announced that it had signed an agreement with Spanish REIT Colonial to acquire 18 logistics buildings totalling 473,000 square metres. The buildings are in some of Spain's core logistics markets, including Madrid, Barcelona and Guadalajara.
"As an active buyer in the market, we purchase highly complementary land tracts and logistics facilities that are in line with our strategic investment approach," said Joseph Ghazal, chief investment officer, Prologis Europe. "This transaction, signed on behalf of our European logistics fund PELF, more evenly distributes our resource allocations between our European regions. Further, this accretive acquisition brings considerable value-added upside as markets strengthen further in Southern Europe and rental growth drives investor returns."
The agreement includes the immediate purchase of 11 facilities, totalling 314,000 square meters. In addition, Prologis has a call option for 7 developments, totalling 159,000 square meters, over the next three quarters. "This portfolio significantly bolsters our presence in the Spanish market, notably in the Henares corridor between San Fernando de Henares and Guadalajara and along the A2 motorway that connects Madrid and Barcelona, the Iberian's Peninsula's main logistics corridor," said Gustavo Cardozo, country manager, Prologis Iberia.
Pere Viñolas, CEO of Colonial, explained that "we thought that the opportunity to sell our logistic assets was excellent. Therefore, we set up a competitive process, and received many offers and interest from the market. Finally, we are very satisfied with the final outcome". "This transaction allows Colonial to focus on its core business and as a leader in office real estate sector in Madrid, Barcelona and Paris and demonstrates our ability to maximize shareholder profitability based on active portfolio management."