Logistics Portfolio In Germany And Poland Acquired
8th November 2016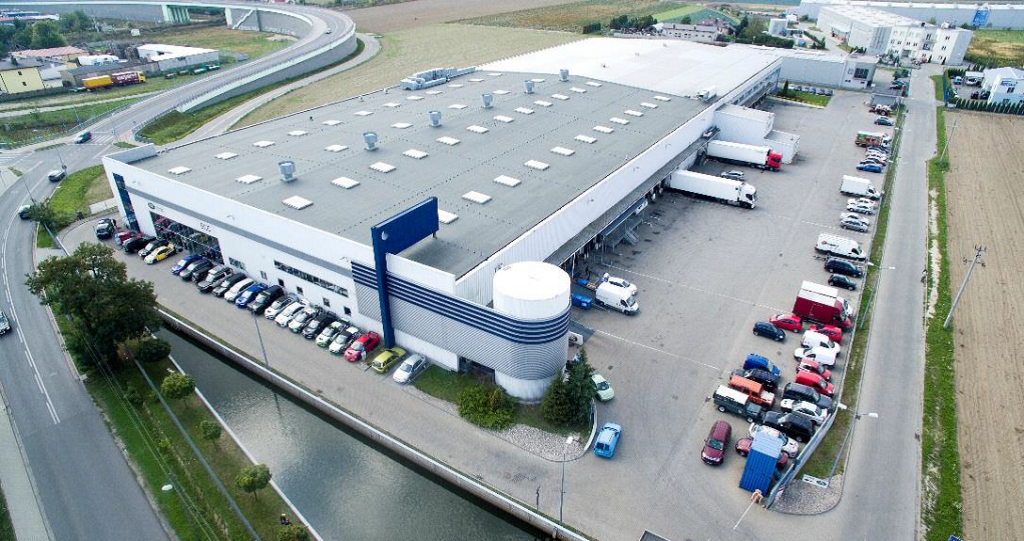 CBRE Global Investors has acquired on behalf of its investors, the 'Hillwood Portfolio' consisting of four standing logistics parks in Poland totaling 220,608 sq m. The vendor was Hillwood.
CBRE Global Investors has also agreed to acquire from Hillwood a pipeline of projects currently under development. These consist of two new parks and two extensions in Poland totaling 134,165 sq m and two new developments in Germany totaling 71,684 sq m.
The asset details are:
Poland
7R Logistic Centre Gdansk – a modern multi-let industrial and logistics park comprising six buildings (four already existing and two under construction) with 122,564 sq m of lettable space. It is located in the 'Tri-City' metropolitan area, providing excellent transport links.
Hillwood Bielsko-Biala – a 41,540 sq m multi-let industrial and logistics asset, comprising two buildings and six tenants. The fully let property is located in one of the most developed parts of Poland directly adjacent to a motorway connecting Poland with Czech Republic and Slovakia.
Ozarow I – a 12,460 sq m modern warehouse let to five tenants. Located approximately 15 km west from the city centre of Warsaw.
Hillwood Wroclaw – located close to the fourth largest city in Poland, Wroclaw is a modern logistics park, comprising two buildings totally 90,045 sq m. The park will be extended by one further building totaling 27,000 sq m.
Ozarow II – a multi-let industrial asset with a rentable area of 29,713 sq m. Located 15km from Warsaw. The park is in the final stage of construction and letting process and the acquisition is planned within next few months.
Warsaw Park – an inner-city facility benefitting from the close vicinity to the city centre of Warsaw. The industrial park comprises 23,815 sq m of lettable area with a planned extension of a further 7,600 sq m. Completion is expected immediately after the extension is finished.

Germany
Hillwood Weiterstadt – a new development that will only be acquired once fully let. Located in the Frankfurt am Main metropolitan area and once completed will comprise 37,282 sq m.
Hillwood Dusseldorf – a 34,402 sq m new development that will complete in 2017 and will only be acquired once fully let. This asset is a distribution centre, located within 4 km of Dusseldorf city centre.
Grzegorz Ryszka, Head of Transactions CEE, CBRE Global Investors commented: "This portfolio is of top institutional quality and we have been lucky enough to cherry pick each core asset from an entirely open book from Hillwood.


Some of the assets are state of the art, some offer a diversified lease expiry profile, some are in the development stage but what they all have in common is that they sit within Germany and Poland's key logistics hotspots and Europe's most important logistics corridor."

John Mulqueen, Head of Transactions EMEA, CBRE Global Investors added: "We have over €1bn of capital to invest in CEE and Germany over the next 12 months. We are very pleased to be working with Hillwood to access top quality assets in a meaningful scale for the benefit of our investors. "