Invoice finance provider helps transport company to grow
8th October 2015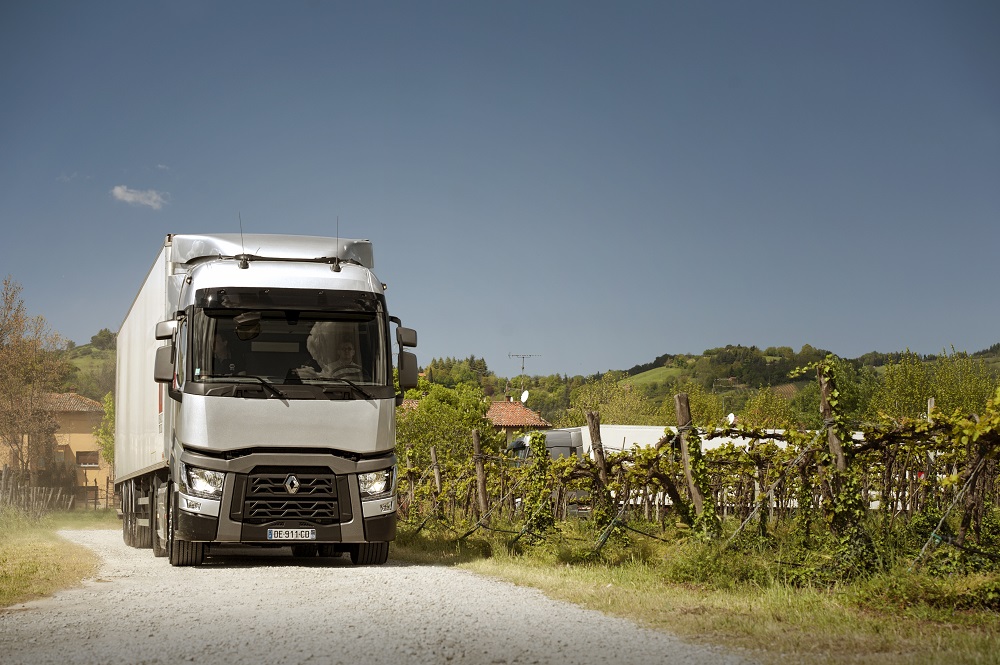 A Hertfordshire-based transport company has reported a 35 per cent increase in growth this year after being backed by Hitachi Capital Invoice Finance.
The longstanding partnership between the two firms has meant that Witts, based in Rickmansworth, is expecting to double in size by the end of 2016 after a period of sustained growth.
The support offered by Hitachi Capital Invoice Finance has helped the firm, which specialises in overnight deliveries, to maintain a strong cash flow and provide Witts with the flexibility to expand.
Simon Wallace, managing director of Witts, said:


"We're an ambitious company aiming to reach ?5million in turnover by the end of next year. Our partnership with Hitachi Capital Invoice Finance is one built on trust and has freed up a lot of valuable time allowing us to focus on important aspects of the business such as expanding our service offering.


"Witts is on the verge of celebrating a ten year anniversary and the company is going from strength to strength. The consultancy provided by our relationship managers at Hitachi Capital Invoice Finance is second to none and we look forward to the partnership continuing to help us prosper."

Employing around 100 staff Witts is expected to turnover ?2.5million in 2015. Key customers include a number of established logistics providers as well as household UK brands.
Cath Brown, relationship manager at Hitachi Capital Invoice Finance, said:


"We have an extremely close working relationship with Witts and it's one that we're proud of. Although we offer a full invoice finance solution and take care of the company's credit control, day-to-day we act more as an extension of the business. As part of the relationship, we often bounce ideas off each other to ensure the best end-result is achieved. Our business strategy is centred on making clients feel in safe hands and offering more than just competitive rates."


"Witts is able to call upon us to cover any unexpected payments such as large VAT bill or simply to ensure employees are paid on time. We have an important role to play in helping to support the nation's SMEs and our simple fee structure means that companies such as Witts aren't hit with any hidden surprises."

Invoice finance is used by more than 44,000 UK businesses to fund working capital. This means that instead of having to wait between 60 and 90 days to receive payment for an invoice, businesses can unlock the cash they need straightaway. Many of the larger businesses that Witts works with have payment terms of up-to 70 days, but their arrangement with Hitachi Capital Invoice Finance means they can access the cash up front, based on the value of any unpaid invoices, minus a small fee.