Investment house Realogis Real Estate acquires logistics property in Leipzig
5th October 2015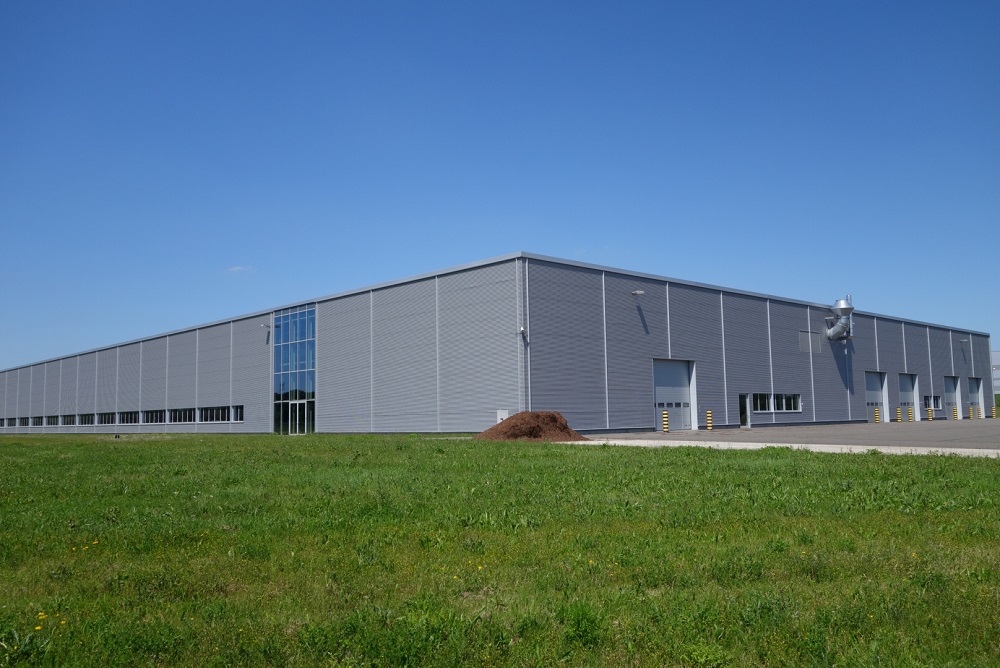 The Munich based Investment house and fund initiator Realogis Real Estate GmbH has acquired a 90,000 sqm logistics property in Leipzig as part of an off-market deal with value-add potential. Located on the BMW-Allee the property comprises 17,300 sqm of warehouse and office space as well as an extension area of over 40,000 sqm and is very well connected to the A14 and A38 highways. The property, which originally got used by the seller Ferag Verfahrenstechnik GmbH, has been acquired untenanted. The purchase price was not disclosed. After the installation of a sprinkling system, the logistics space of 10,000 sqm will be available for letting already in the first quarter 2016.

"We are currently examining also various utilization concepts for approximately 20,000 sqm of modern logistics space of the extension area," says Bodo Hollung, CEO of Realogis Real Estate GmbH. "This development project is supposed to be implemented in the first half of 2016."

About the Realogis Real Estate GmbH – www.realogis-realestate.de
The Realogis Real Estate GmbH is a Munich based Investment house and fund initiator specializing in the logistics real estate for institutional investors. The focused on Germany Fund "REALOGIS Real Logistics Fund- Germany" raised more than 100 million of capital commitments in the first subscription period and is currently in the second placement phase. The Realogis Real Estate offers investors direct market access, intensive research and high product availability.