Innovative system tracking parts in facilities
22nd July 2016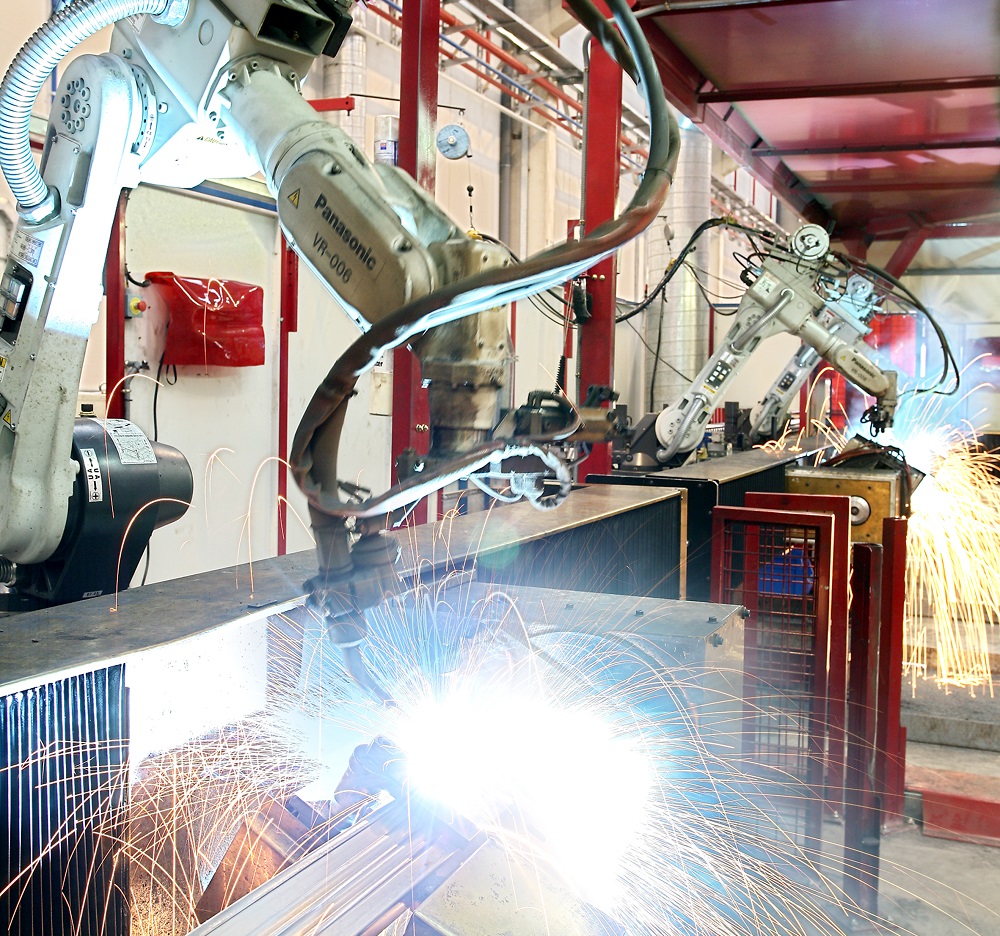 AR Racking, a comprehensive provider of industrial storage solutions, has made a significant step in developing a procedure to ensure the tracking of parts in their installations. AR has implemented a marking system on their products, so from now on beams and uprights produced in their Tudela manufacturing plant have a unique individual identification serial number.
This system will provide traceability, of each part and origin with no need for labelling to identify what part it is, its design and what raw material was used for its manufacture.
The scheme has been in place since June 1st and will provide full traceability of the raw materials used in which project, in the event of a raw material flaw or failure at source, which means that the materials used can be immediately identified and quarantined, then replaced causing minimum interruption or down-time for customers.
Innovation and sophisticated technology are the identifying traits of AR Racking, who are distinguished by manufacturing storage systems that require high quality. The firm has a manufacturing plant with the most advanced production techniques and totally automated and robotic manufacturing processes. It also has a technology centre exclusively dedicated to R+D+I activities, where it develops tailored solutions for all types of logistical needs, even the most complex ones. According to Oscar Escribano, AR Director of Operations: "Innovation is in our DNA and AR develops innovation plans in all fields involved with the projects: from the product through to installation, focusing specifically on advanced production."