Industrial Sector Tops 2019 UK Property League Table, Says Report
30th January 2020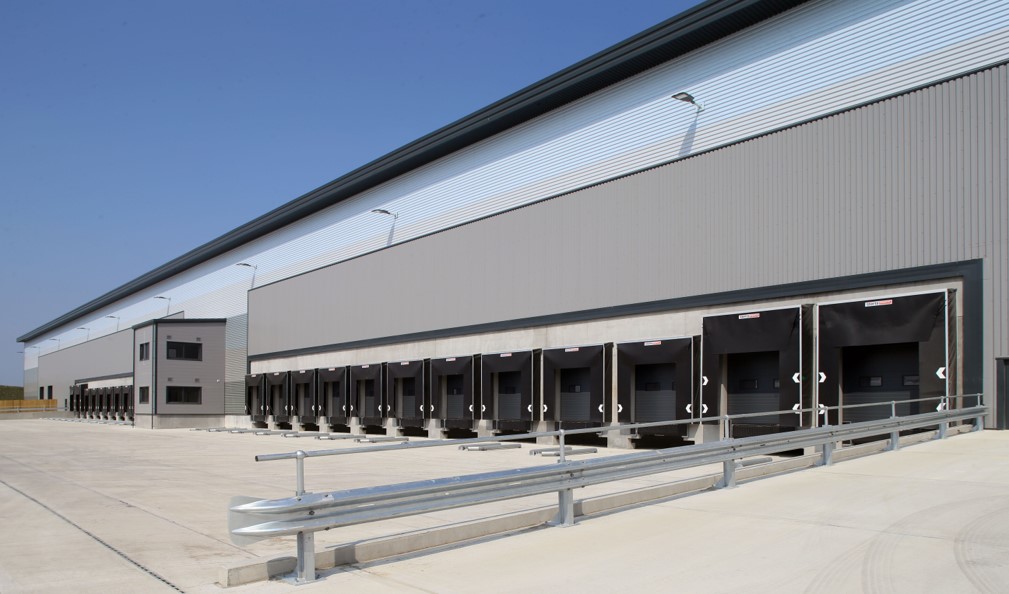 The industrial sector out-performed all other UK property asset classes, partly driven by very strong rental growth in London and key South East locations, according to Colliers International's annual Industrial and Logistics report. As a result, strong market fundamentals are expected to push the sector forward in 2020 as occupiers focus on streamlining supply chains, it claims.
The report reveals that the sector has witnessed strong rental growth for several years now and, consequently, this is expected to moderate in 2020, although logistics units located in densely populated areas will reach above average returns.
Andrea Ferranti, Head of Industrial and Logistics Research at Colliers International commented: "Supply has increased and now stands at around 36 million sq ft. However, looking at 2019, in which 9 million sq ft of new-build space was completed, the market remains well-balanced in terms of supply and demand, with developers seemingly unfazed by the current economic jitters. In this respect, Colliers' records show that around 5.6 million sq ft of new supply is currently under construction in January 2020."
Demand for Industrial & Logistics space in 2019 remained strong with take-up reaching 30 million sq ft for the year, exceeding the 10 year annual average by 17 per cent, but 14 per cent below the record breaking 2018.
In terms of take-up by type of unit, design and build accounted for a 53 per cent share of total, followed by second-hand units at 27 per cent, the lowest share on record, with take-up for speculative distribution warehouses at 20 per cent.
When analysing take-up by deal count and size band, most deals occurred within the 100,000-199,000 sq ft size band. However, over the past three years, we've seen the return of the mega box as active retailers and 3PLs seek to capitalise on the growth of ecommerce while reaching greater economies of scale. There has been eight large distribution warehouses in excess of 500,000 sq ft speculatively delivered, or under construction since 2017 and this trend is set to persist.
Based on current market dynamics, total space under offer, and the wider consumer and technological landscape, Colliers predicts that 2020 will witness the release of pent up demand which could translate into a total take-up close to the record-breaking activity of 34.6m sq ft witnessed in 2018.
Len Rosso, Head of Industrial and Logistics at Colliers International said: "2019 was a very challenging year for business planning. Political uncertainty and exchange rate volatility made it extremely difficult for businesses to commit to large capital expenditures. Nevertheless, the sector has been supported by strong occupational demand driven by retail occupier's requirements to future-proof supply chain operations. In this regard, provisional take-up figures for large distribution warehouses greater than 100,000 sq ft topped 30m sq ft, in line with the five-year average."
Andrea Ferranti, Head of Industrial and Logistics Research at Colliers International added: "Looking forward, investors will continue to search for yields in a low-rate environment, driving further capital growth for the sector in 2020. We expect London assets to capture most of this upside and the market will see more UK wide portfolio transactions as international buyers look for ways to enter the UK industrial sector."