Human-centric design integral to logistics buildings
16th May 2022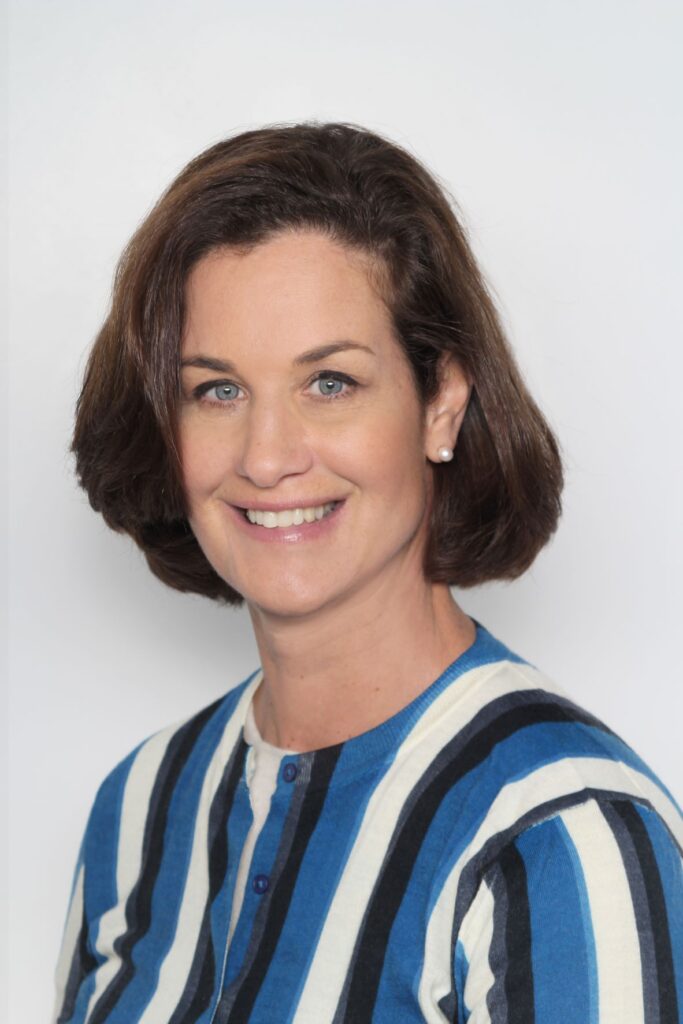 To mark the publishing of JLL's report, 'Logistics buildings of tomorrow: Labour challenges highlight the importance of human-centric design', Lisa Graham (pictured), Head of EMEA Industrial & Logistics Research & Strategy, JLL, looks at the need to transform warehouse and distribution centres to attract and retain workers amid a labour shortage crisis.
Labour shortages are a growing challenge faced by businesses globally. This is particularly concerning for occupiers of logistics facilities, especially with heightened competition and growing online demand for goods. It is therefore vital that businesses consider how to stand out amongst competitors to attract and retain skilled employees whilst there is a dwindling labour supply.
JLL's report, 'Logistics buildings of tomorrow: Labour challenges highlight the importance of human-centric design', delves into these challenges and pushes the envelope on warehouse and distribution human-centric design.
The research shines a light on the issues with existing logistics buildings, and the simple design considerations that can transform the wellness of workers and bolster the success of business drastically, therefore attracting the desired skilled labour force
The Problem
In the fallout of the Covid-induced lockdowns of 2020, labour shortages continue to be a primary concern and challenge for businesses across industries, who have been left struggling to find skilled labour to employ. As economic activity recovers and demand for goods surges, these shortages are causing bottlenecks across the supply chain. After contracting by 6% in 2020, the EU economy rebounded last year by 5.2% with the latest forecasts from the Oxford Economics showing continued strong growth of 3.8% in 2022.
With intensified competition for workers over the past two years and the take-up of warehouse space across Europe reaching record highs, demand is pushing greater requirements for labour. While the European logistics market revealed strong levels of demand before the pandemic, in 2020 the take-up for floorspace jumped to 16% and the strong dynamic has been confirmed in 2021, in reaching a new record (34 million sq. m., +35% YoY). The scarcity of labour is one of the most challenging issues facing companies and a key factor influencing a company's choice of warehouse location,
Large e-fulfilment centres, which operate 24 hours a day, are a significant contributor to the strain on worker levels. Labour intensive due to the speed and intensity of operations and range of tasks that need to be performed,  e-fulfilment centres put a strain on already shrinking labour pools, exacerbated further by an accelerated shift to online shopping during the pandemic.
Post-pandemic, accounting for a higher share of total retail sales, e-commerce is expected to continue to grow and expand to a greater number of product sectors. Therefore, it is vital that e-fulfilment centres transform to attract and retain workers to efficiently meet this growing demand.
The importance of worker engagement in human-centric design
Logistics buildings that support worker wellbeing, whilst also being operationally efficient and environmentally sustainable, are more likely to help companies build and retain their workforces. Integrating wellness features and nurturing employee welfare is crucial if businesses want to stand out in an increasingly competitive market.
In recent years, the term 'human-centric' design has gained traction across the property industry, as awareness of worker wellbeing has increased. The term refers to buildings that put people at the centre of the design process. Typically, human-centric design has been more widely adopted in the office sector than within logistics, but now leading develops are now also starting to promote the concept.
To foster this culture of wellness, logistics buildings should incorporate natural lighting, improved air ventilation, and 'soft' features which help to increase worker productivity. Soft features like green plants, thermal comfort, sound, the use of materials to brighten interior spaces, more break areas both inside and outside the facility, and accessible design can all contribute to a more enjoyable working environment.
Beyond helping companies provide a wellness environment for their workers in a competitive labour market, human-centric design also provides evidence to developers, corporate occupies and investors that social and environmental considerations are a core priority for the business.
The road ahead
Going forward; occupiers, developers, and investors will need to take advice from experts on the design considerations and locations of logistics buildings to facilitate an understanding of human-centric design.
Through the promotion of worker wellbeing, human-centric buildings have great appeal to both workers and investors alike.
CLICK HERE to read the full report.