HelloFresh Strengthens UK Supply Chain with New Nuneaton Production Facility 
12th August 2020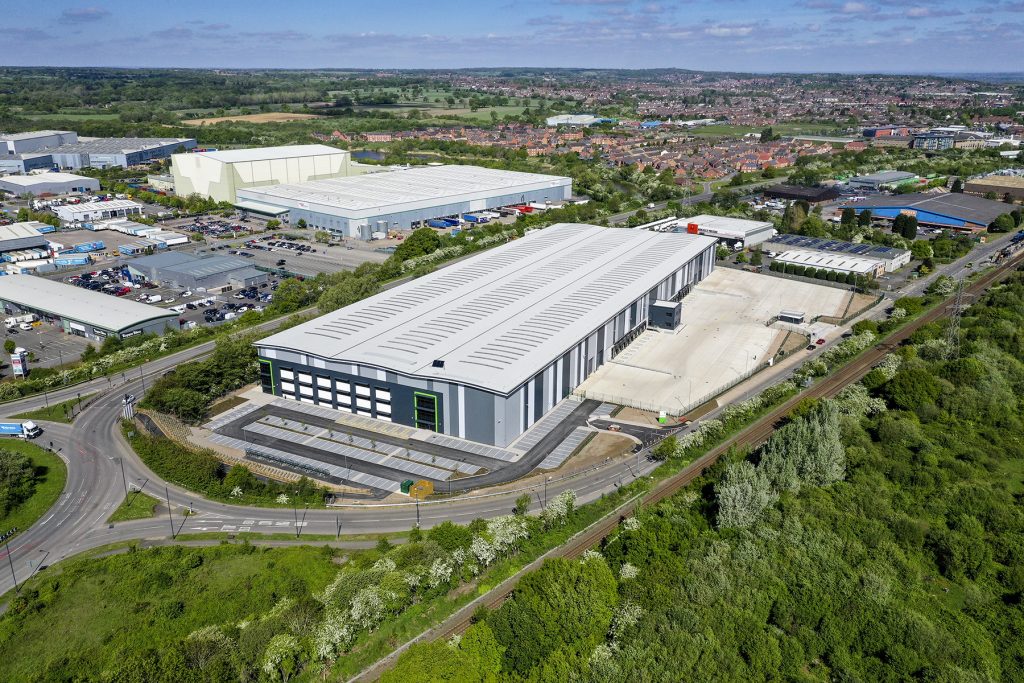 Leading global provider of fresh food at home, HelloFresh, has leased 230,384 sq ft of high-quality logistics space at Goodman's Nuneaton 230 development.
Headquartered in Berlin, the company produces and delivers meal kits that allow consumers to cook home-made, healthy meals with no preparation or shopping.
Its new Nuneaton site will become HelloFresh's second UK production facility, supporting its continued success in the UK. With strong results in the market pre-COVID-19, the exponential growth of food deliveries during lockdown and a growing demand for fresh meals to enjoy at home has accelerated expansion.
The location will receive produce and packaging from local and national suppliers, assembling the fresh ingredients in the meal kits and distributing these to consumers across the country. The site's excellent connectivity, which places 55.9 million consumers within a four-hour drivetime, makes the location ideally suited to national fulfilment and fresh food delivery.
HelloFresh  says it delivered more than 280 million meals in 2019, reaching over four million customers in the last quarter. It operates in thirteen countries across three continents.