Griffen Sells Derbyshire Warehouse for £13.7 million
30th November 2016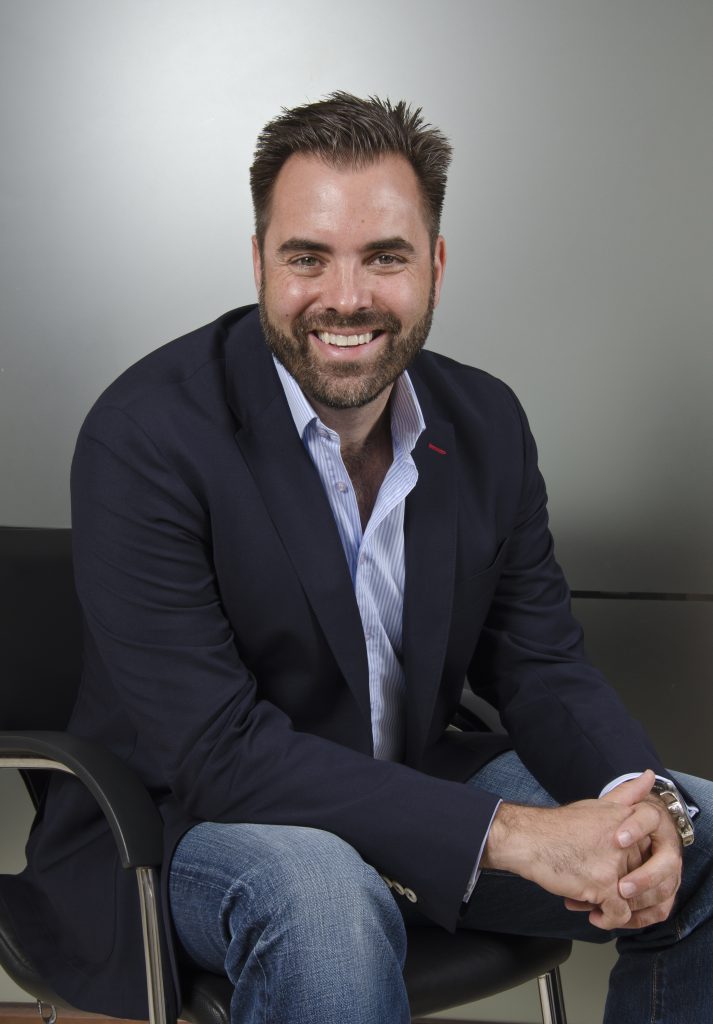 Griffen UK, on behalf of the Griffen UK Logistics Fund ("GULF" or the "Fund"), has completed the sale of a distribution warehouse in Amber Park, South Normanton, Derbyshire for £13.7 million, reflecting a net initial yield of 5.7%. The property has been acquired by clients of Colliers Capital, advised by Colliers International.
The warehouse, which was constructed in 2004 and acquired by GULF in July 2014, comprises 187,000 sqft and is currently let to Alloga UK Ltd, a specialist healthcare supply chain provider, on a remaining term of eight years. Alloga UK Ltd has a strong presence in the area and occupies two additional warehouse units in Amber Park.
Fund Manager at Griffen, Bruce Bailey, commented, "Although the GULF strategy is focused on expansion and portfolio growth, the off-market approach from the County Council was extremely compelling. The sale provided an excellent opportunity to capitalise on the strong demand for investment grade assets in the current market. We have a good pipeline of acquisition prospects in place and expect to recycle the capital from this sale in support of our growth ambitions."
See the latest print issue of Logistics Business for more detail on Griffen and its founder, Rui Nobre (pictured).