Gramercy Acquires Core Netherlands Logistics Assets for €18 million
5th October 2016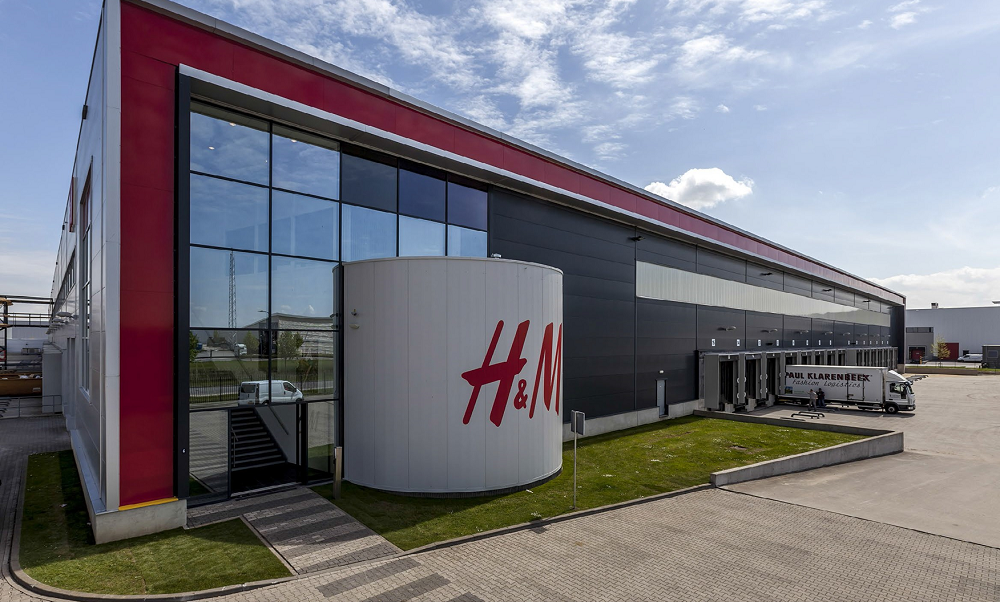 Gramercy Property Europe plc ("Gramercy Property" or the "Fund"), the Europe-focused real estate investment fund, announces that it has acquired two core logistics assets located in Tiel and the port of Amsterdam, the Netherlands, totalling c. 30,000 sqm, for approximately €18 million. Gramercy Property was advised by Gramercy Europe Limited, a real estate investment fund manager focused on pan-European sale and leaseback and single-tenant transactions. This is the Fund's 14th transaction within the past 12 months and supports the stated strategy of acquiring single-tenant commercial properties, which will generate stable, long-term income for investors.
The properties are institutional quality warehouses both constructed in 2006, let on double net leases with a weighted average lease term of 7.2 years.
The Tiel asset is let to the Dutch subsidiary of the Swedish multinational clothing retail company H&M Hennes & Mauritz AB until 2040, with a break option in 2022. The property comprises 20,600 sqm of Grade-A logistics space, with an additional 1,260 sqm of office. It is located on the Medel business park, just 50km from Utrecht, the Netherlands' fourth largest city, and adjacent to the A15 motorway. The warehouse is H&M's primary Dutch distribution hub, with leading international businesses Kühne & Nagel, DHL and Post NL also operating from the park.
The Amsterdam asset, let on an existing nine year lease to Hulshoff Group, totals c. 9,000 sqm, with an additional 435 sqm of office space. It is located in the ATLAS business park, a well-established logistics hub in Amsterdam's Southport area with neighbouring occupiers including DSV, G-Star and DPD.
Michael Heal, Managing Director of Gramercy Europe Limited, commented: "These assets are located in strong logistics hubs, have proven tenant demand and will provide long-term cash flow for the Fund. Gramercy Europe's track record of identifying and acquiring single-tenant assets means we are uniquely positioned to continue delivering investors a stable, long-term income stream, which is increasingly relevant in an environment of low growth and interest rates."