"Good Prospects" For Poland Warehouse Market, Says Report
16th May 2017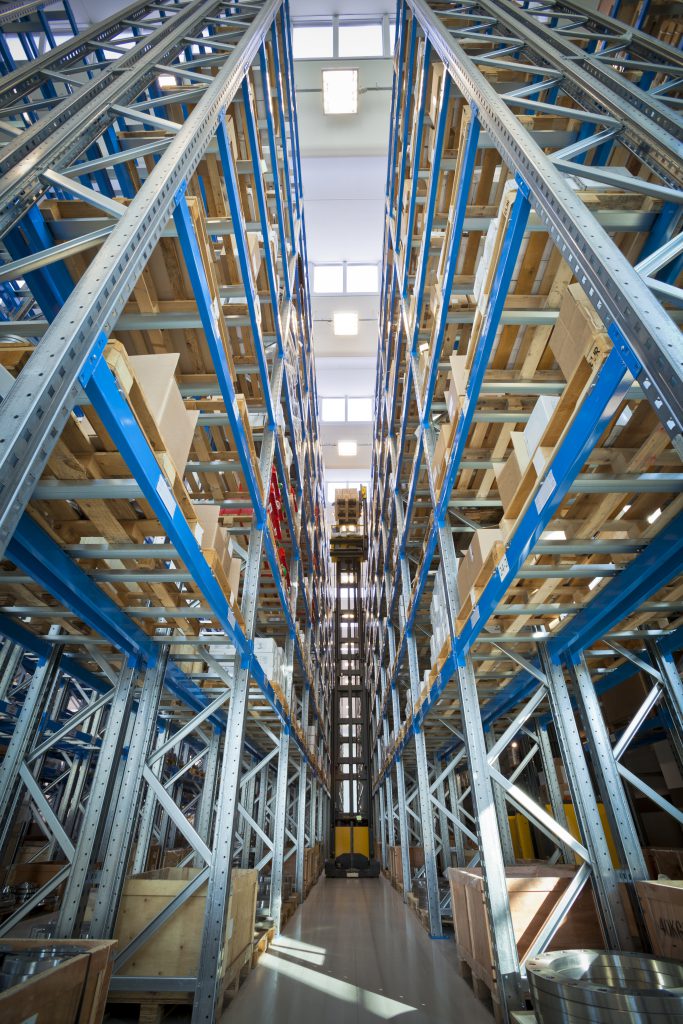 After a record-breaking 2016, there are still good prospects ahead of Poland's warehouse market – that's the view of a new report by Colliers International. Regional markets will gain in attractiveness owing to the improving transport infrastructure, availability of investment land and lack of employees in the main areas.
Called "New Locations, New Possibilities. Logistic Centres vs. Labour Market", prepared in cooperation with Randstad Poland, the publication says that most warehouse space is still delivered in Poland's major centres. However, there is a growing interest among tenants and developers in smaller cities, such as Białystok, Legnica/Bolesławiec, Częstochowa, Kielce, Konin, Lublin, Radom, Rzeszów and Zielona Góra.
Some of the markets discussed in the report, for instance Konin or Legnica, are situated in close vicinity to main communication routes, which adds to their attractiveness. However, there are planned expressways and motorways extensions in all the cities presented in the report, which will facilitate communication in these regions. For example, local authorities plan EUR 40 m worth investments in the development of logistic infrastructure in Białystok by the end of 2018.
Among advantages of the locations discussed in the report are lower wages (even by dozen or so percent) and the lack of manpower in the most popular locations.
Colliers International experts expect further expansion of particularly German and Scandinavian companies which build their distribution centres mostly in the western part of Poland. They also expect further inflow of investments of companies from industrial sector from other European countries and USA. BTS (built-to-suit) and BTO (built-to-own) transactions will still have a big share in the market, in which clients commission developers to construct "built-to-suit" development for lease or ownership. The report says there will be an increase in the supply of industrial space built within warehouse parks, where at least part of facilities will be delivered speculatively.
According to Randstad Poland, one in three companies plan to increase their employment in the upcoming six months. Recruiting skilled manpower is becoming an increasing challenge for employers and the employment of foreigners (mainly from Ukraine) has become a necessity in these regions. Almost 1.5 m workers from countries east of Poland are now working in the country. Unfortunately, sources of manpower may soon dry up. In February 2017, the European Parliament negotiators and Maltese EU presidency agreed a resolution regarding visa-free travel to the EU for Ukraine and Georgia, effective from June this year. Visa liberalisation for Ukrainian and Georgian citizens may result in many of them moving further west in Europe.