GLP Completes Gazeley Acquisition and Launches Two New Funds
21st December 2017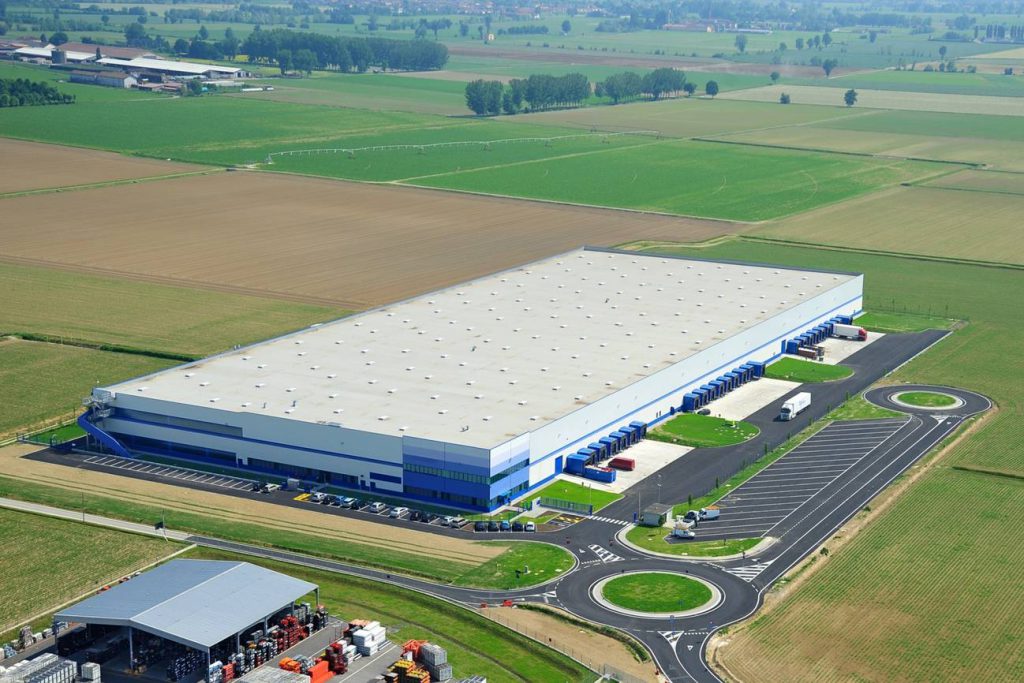 GLP has completed the acquisition of Gazeley, a developer, investor and manager of European logistics warehouses and distribution parks. In conjunction with this transaction, GLP has established two new funds and increased the size of its fund management platform by US$4.0 billion (€3.4 billion[1]) to US$43 billion.
Steve Schutte, Chief Operating Officer of GLP, said: "Europe is a market we have been exploring for a while and this acquisition is the right fit for our business model at the right time. GLP's strategy is to grow the fund management platform, while expanding our global footprint. We are committed to a long-term growth strategy in Europe and are excited to be further building on the Gazeley brand."
The first fund, GLP Europe Income Partners I ("GLP EIP I"), comprises a US$2.0 billion (€1.7 billion) portfolio of Gazeley's operating assets across the key European markets of the UK, Germany, France and the Netherlands.
The second, GLP Europe Development Partners I ("GLP EDP I"), is a development venture expected to reach US$2.0 billion (€1.7 billion) when fully leveraged and invested. GLP EDP I is seeded with land to support 16 million sq ft (1.4 million sqm) of buildable area.
Demand from institutional investors to partner with GLP in Europe outstrips the amount available for investment. GLP sees demand from leading global capital investors including sovereign wealth funds, pension plans and financial institutions. As of completion, co-investors have funded approximately 24% of capital contributions alongside GLP, and GLP expects to complete the ~85% syndication by April 2018.
Nick Cook, the current COO of Gazeley, will be stepping into the role of President & CEO of Gazeley, having been with the company for nearly 15 years. Pat McGillycuddy, the current CEO and one of the founding members of Gazeley, will become Non-Executive Chairman of Gazeley after 30 years of service.